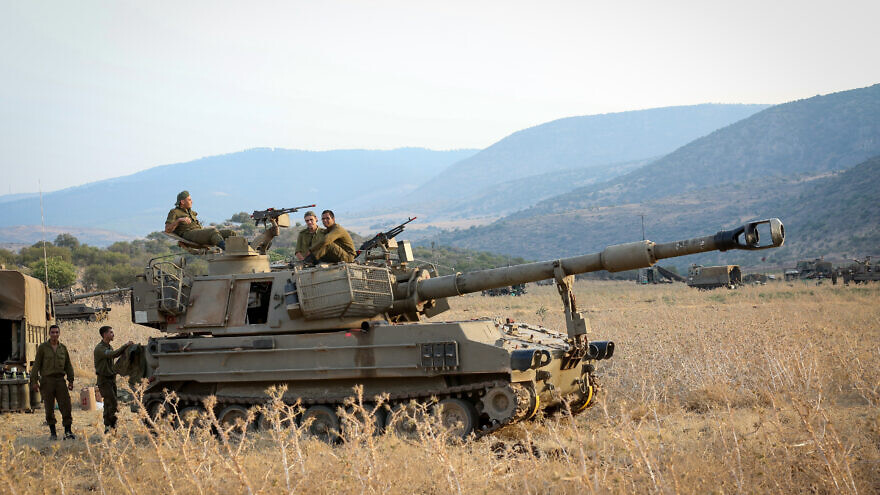 Hezbollah
IDF Gets Ready For Hezbollah Along The Israeli-Lebanese Border
02/25/2021
The IDF has reorganized the way it responds to alerts and deploys troops along the border with Lebanon amid growing concern of a possible confrontation with Hezbollah, senior officers told The Jerusalem Post.
The IDF changes — led by the 91st Galilee Division – were done in recent months, in which the unit carried out significant measures to step up its preparedness.
The purview of the 91st Division, which consists of the 300th Brigade in the West and the 769th Brigade in the East, spans the entire Israeli-Lebanese border.
As part of its preparation, the division rearranged the way it deploys its troops. It formed new tactical units of infantry, tanks, missile batteries, engineering corps, and others in order to increase its firepower capabilities, and to "exact a higher price" when it responds to an enemy attack.
Read More: Jerusalem Post