Israel Defense Force (IDF)
IDF general: Lebanon to pay heavy price in next Israel-Hezbollah War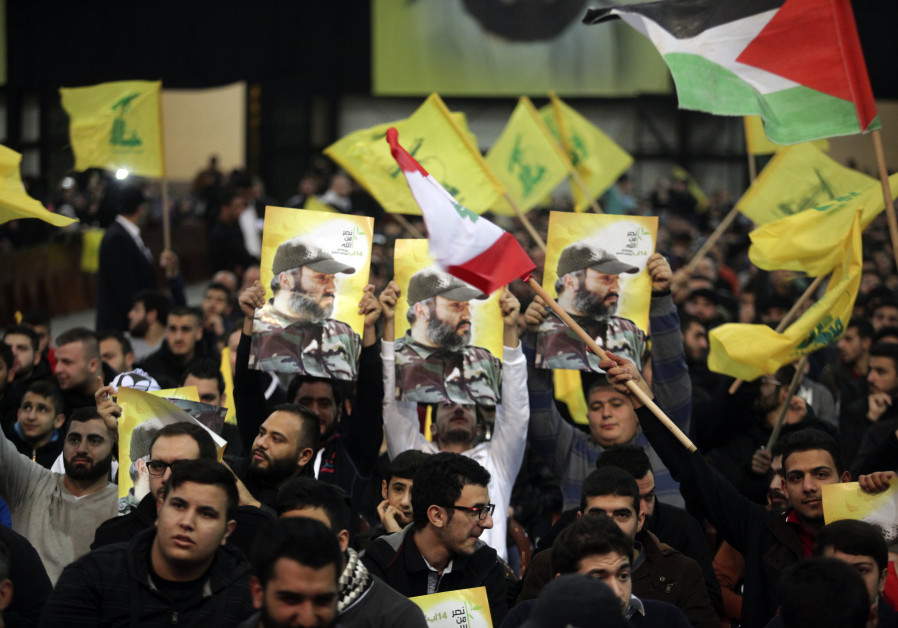 A few hours before a drone infiltrated Israeli airspace from Lebanon, the Head of the Northern Command Maj.-Gen. Amir Baram warned of overt action against Hezbollah if it continues to build up terror infrastructure along the border, and that Lebanon risks paying a heavy price for its cooperation with the Shi'ite terror group.
"We will continue to act to thwart its efforts to threaten our security covertly and overtly as required – and if war is imposed upon us, we will exact a heavy price from this organization and those who give it backing, wherever necessary," he said Tuesday night at a memorial commemorating the 13th anniversary of the Second Lebanon War.
"Hezbollah's loyalty was and remains to the supreme leader in Iran, not to the citizens of Lebanon," he continued. "As a direct result, the Lebanese state is liable to pay a heavy price for its cooperation with Shi'ite terror in the next campaign.
Baram accused Hezbollah of violating United Nations resolution 1701, which set the terms to end the 34-day war fought between Israel and Hezbollah in the summer of 2006.
"The 13 years that have passed since the Second Lebanon War and the security stability that it brought to the region are the best evidence of the deterrence created by the war," Baram said.
Read More: The Jerusalem Post