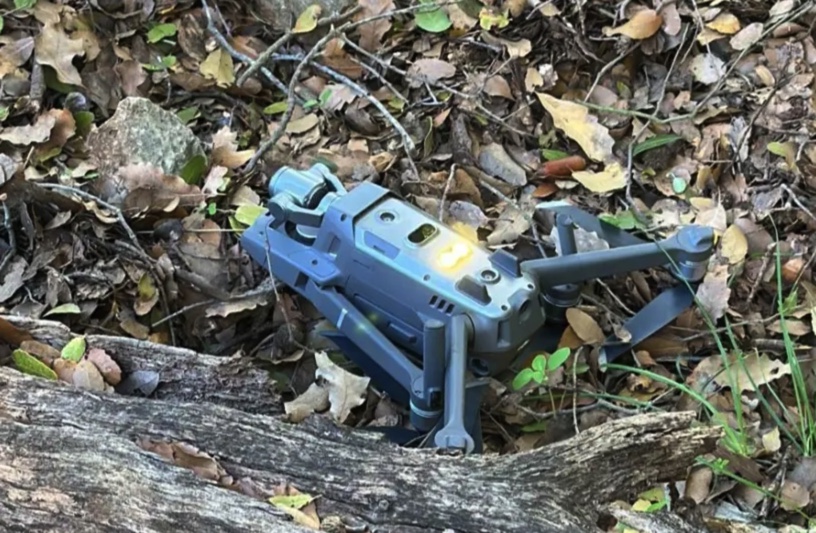 In The News
IDF downs Hezbollah quadcopter near Lebanese border
The IDF on Tuesday afternoon just shot down a Hezbollah drone attempting to invade Israeli airspace.
The drone was shot down near the Zar'it village in the North.
According to an IDF statement, the drone was being tracked long before it entered Israeli territory.
Initial assessments were that the drone was sent by Hezbollah.
The initial statement did not say whether the drone was downed by the air force, another drone, jamming or another method.
Read More: The Jerusalem Post