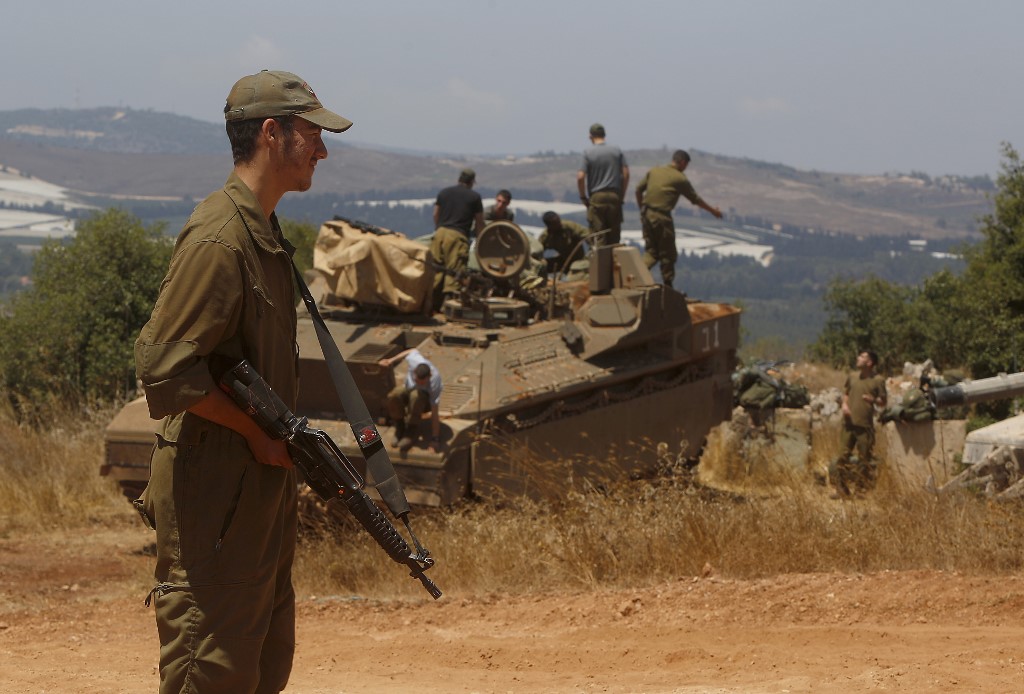 In The News
IDF Downs Drone Crossing Into Israel From Lebanon
01/22/2021
UAV was monitored throughout entire incident, army says
The Israel Defense Forces (IDF) downed a drone crossing into the Israeli airspace from Lebanon, the army said on Friday.
The unmanned aerial vehicle had been monitored throughout the entire incident.
"The IDF will continue to operate in order to prevent any attempt to violate Israeli sovereignty," the IDF added.
Tensions have been running high in Israel's north since summer, when the Hezbollah, a Lebanon-based Shi'ite terror group, accused the IDF of killing its operative in an airstrike in Syria.
As the group, one of Iran's major proxies in the region, vowed to take its vengeance, the IDF bolstered its presence in the region, thwarting an attempted infiltration by a group of terrorists armed with assault rifles in late July.
Read More: I24