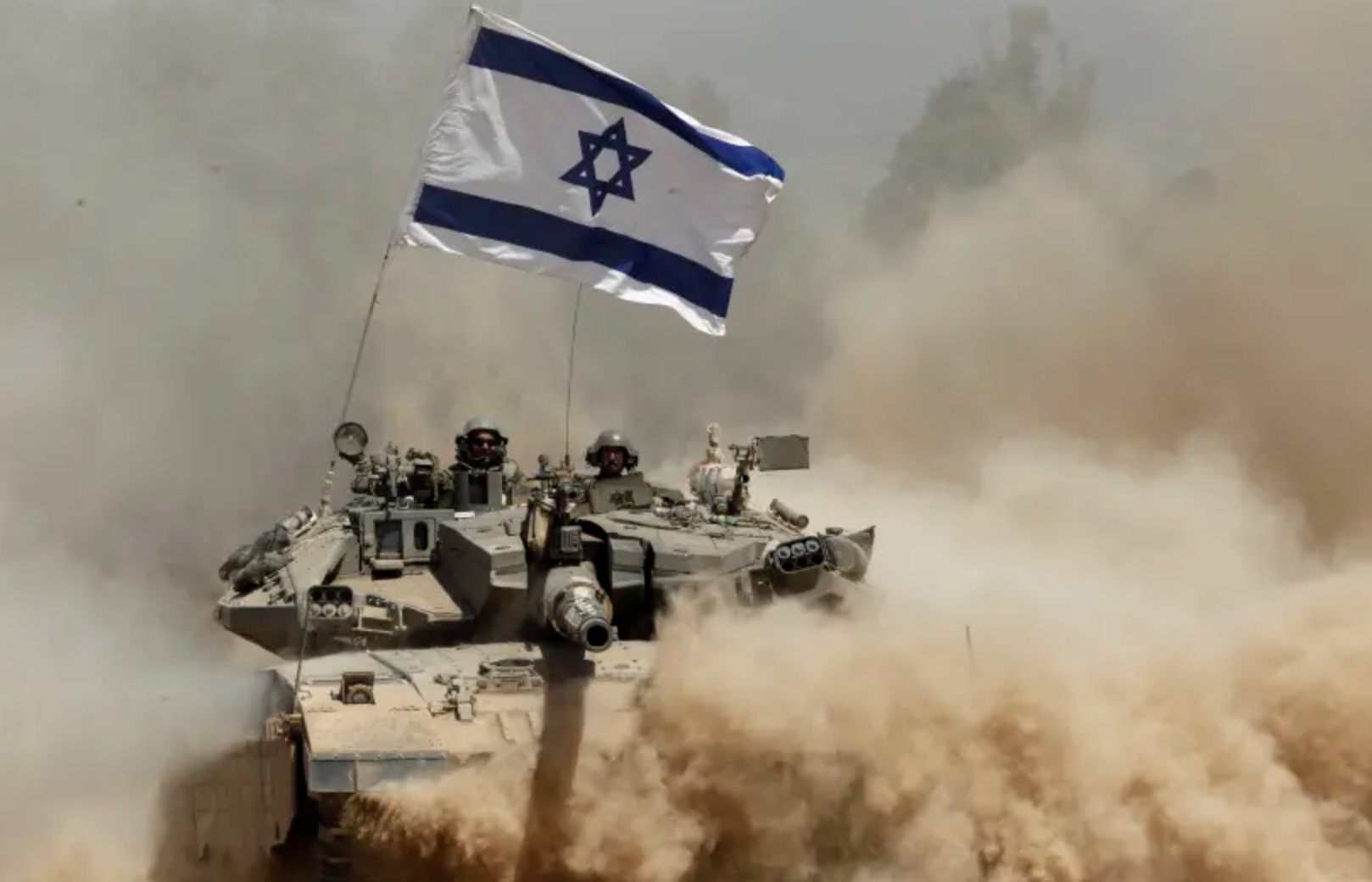 In The News
IDF destroys Syrian outpost used by Hezbollah
06/17/2021
The IDF struck a Syrian outpost near the city of Quneitra on Thursday, marking the first strike on the northern border by the government of Prime Minister Naftali Bennett.
The post, some 150 meters away from the border, was affiliated with the Syrian Army's 90th Brigade and First Corps, and had been frequented by Hezbollah officials and used as a reconnaissance post against IDF forces on the Golan Heights. According to Syrian opposition reports, it was destroyed by tank fire.
Two weeks ago, the IDF destroyed another observation post in the same area, built in the demilitarized zone.
Writing on Twitter, Avichay Adraee said that the military "destroyed a forward observation post of the Syrian army that was set up in an Israeli area west of the Alfa line in the Golan Heights."
Israel, he said, "would not tolerate any attempts to violate our sovereignty." 
At least two other strikes have been blamed on Israel since the beginning of May.
During his tenure as defense minister, Bennett worked to escalate Israeli actions against Iranian forces in Syria aiming to get Tehran to withdraw all of its troops from Israel's northern borders.
Read More: Jerusalem Post