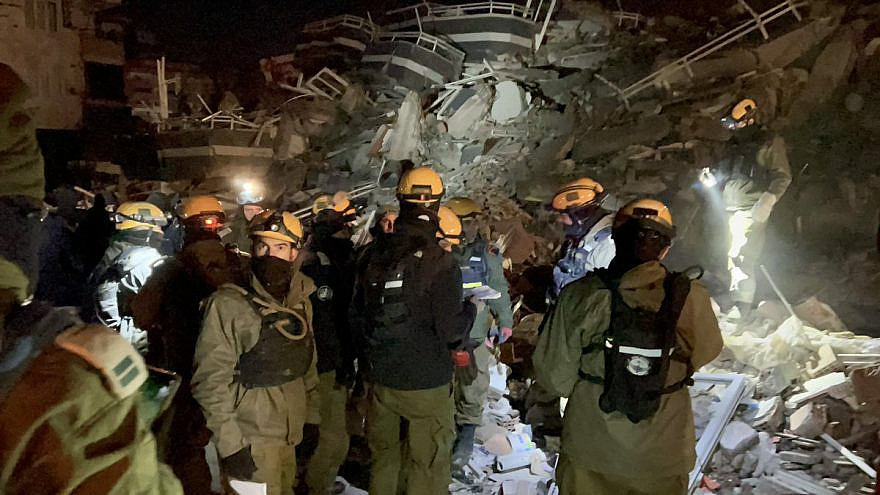 In The News
IDF delegation lands in earthquake-stricken Turkey to set up field hospital
An Israel Defense Forces delegation arrived in Turkey on Wednesday morning to set up a field hospital in the wake of the massive earthquakes this week that have so far claimed the lives of more than 11,000 people there and in neighboring Syria.
The delegation comprises more than 230 medical and emergency response experts and was sent as part of the IDF's "Operation Olive Branches" humanitarian effort in Turkey.
The delegation is being led by Col. Elad Edri, head of the Home Front Command Search and Rescue Brigade.
Read More: JNS