Israel Defense Force (IDF)
IDF completes large-scale drill to improve readiness for war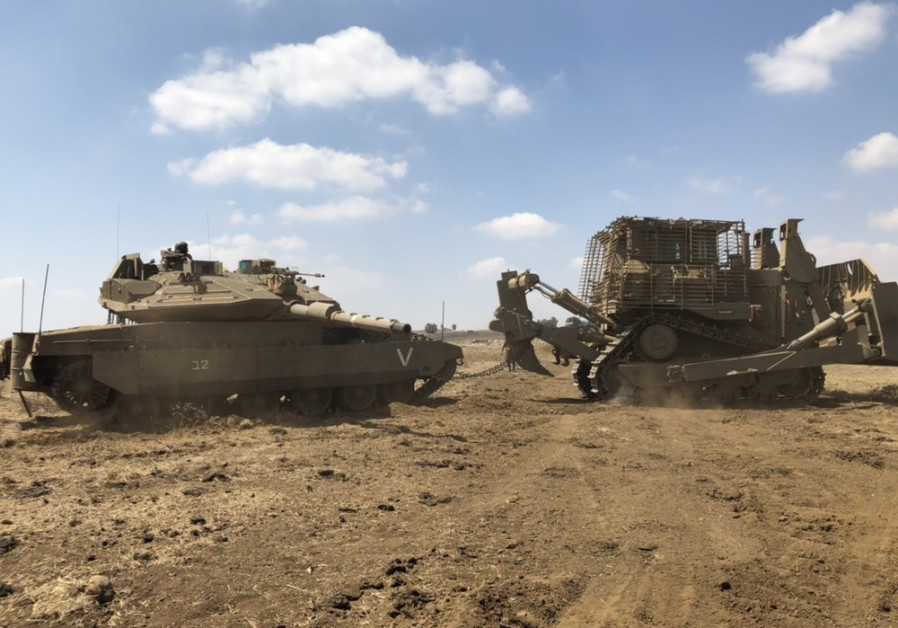 Israel's military completed a large-scale divisional exercise in the North on Friday to improve its readiness for war, the IDF Spokesperson's Unit announced.
The two-week long drill saw troops and reservists from all levels of the 36th Armor Division, also known as the Ga'ash ("Rage) Formation, train on combat scenarios in complex and urban areas. The troops, who drilled on operational planning and discourse, dealt with operational challenges on a tactical level.
The Division's units operated in brigade combat teams in accordance with the concept of the "Gideon Battlegroup" while providing logistical solutions through a mobile logistic center.
Israel's ground forces have been undergoing a major change over the past several year with a combined fighting method of infantry, tanks and combat engineering in one unified force-the "Gideon Battlegroup," a combat brigade with thousands of IDF soldiers.
The new method, which is designed to make the ground forces more efficient and better suited to the types of fighting they might face against terror groups like Hamas and Hezbollah, will be implemented in the coming years.
Read More: The Jerusalem Post