Israel Defense Force (IDF)
IDF Busts Palestinian Weapons Ring Amidst Increased Violence in West Bank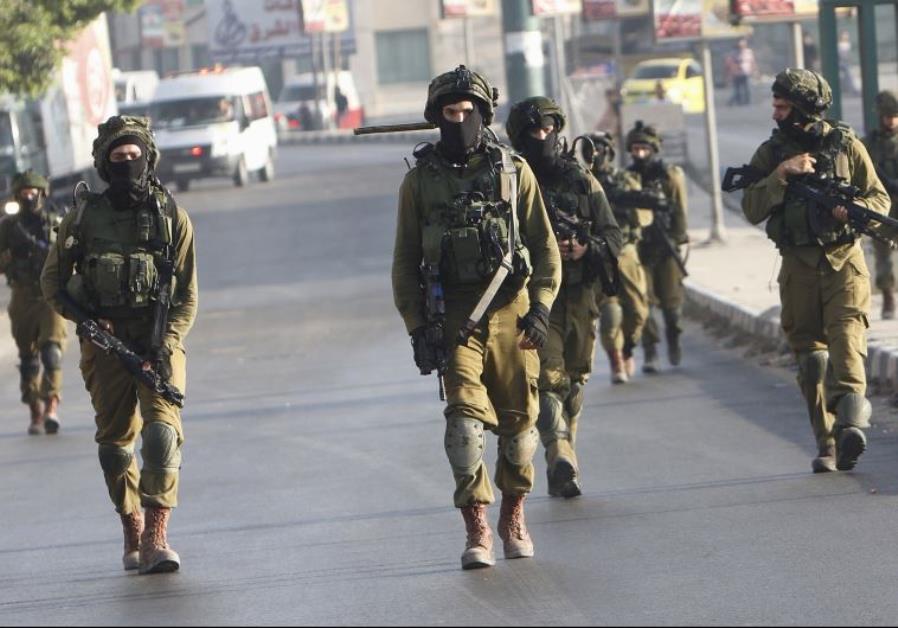 Israeli Defense Forces busted a weapons-smuggling operation in the southern Hebron Hills early Thursday morning, arresting six suspects.
The army reported that the weapons were found in a compound belonging to a weapons dealer in Deir Razih, on the periphery of Hebron. Troops confiscated four handguns, three air-powered guns, four commando knives, military equipment such as holsters, harnesses and gun mounts, and thousands of rounds of ammunition.
In separate IDF raids in Judea and Samaria overnight, an additional 9 people suspected of attacking soldiers or hurling stones at Israeli civilians were arrested.
On Wednesday, the IDF announced that extra battalions would be positioned in Judea and Samaria following an increase in violence against Jews in the area.
On January 9, Rabbi Raziel Shevah, a father of 6, was murdered by Arabs in a drive-by shooting near his home in Havat Gilad in Samaria.
On February 5th, Rabbi Itamar Ben Gal, a father of 4, was stabbed to death outside of the Samaria city of Ariel on his way home to a family celebration in nearby Har Bracha.
A stabbing attack outside of the Judea community of Karmei Tzur on Wednesday left a security guard wounded.
Read More: Algeminer