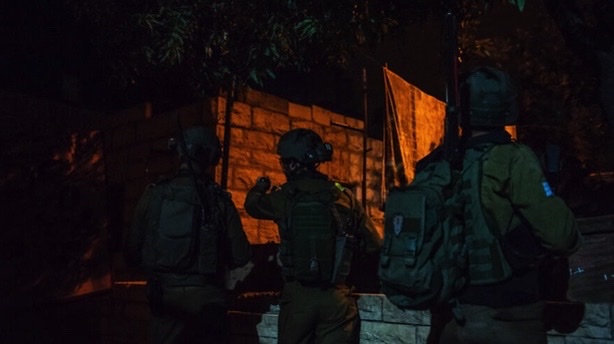 In The News
IDF braces for response after gun battle in Jenin leads to arrest of PIJ terror chief
The Israel Defense Forces on Tuesday sealed roads in parts of southern Israel and temporarily banned train traffic south of Ashkelon, citing concerns of reprisals after Israeli security forces arrested a Palestinian Islamic Jihad (PIJ) leader in Jenin on Monday.
The IDF also said that it had temporarily closed the Erez border crossing into the Gaza Strip.
On Monday, the military launched an operation that resulted in the arrest of Bassam al-Sa'adi, who leads PIJ in Judea and Samaria and is suspected of building terror cells in the area.
The Israeli forces that entered Jenin came under fire and a gun battle ensued, the military said in a statement. A number of terrorists were hit, according to the IDF. At least one gunman—later claimed by PIJ as one of its members—was killed, according to the statement.
Read More: JNS