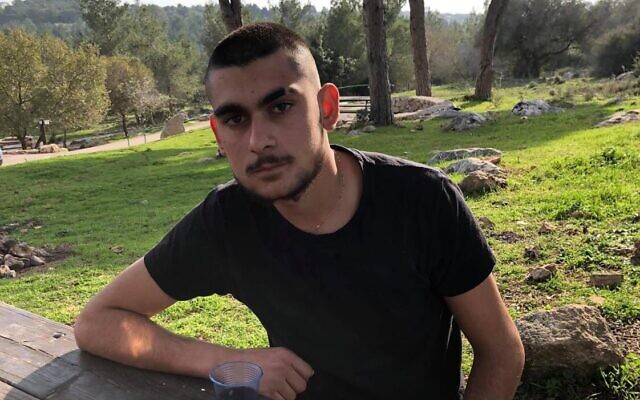 In The News
Terrorism
IDF: Body of Israeli who died after West Bank crash snatched by Palestinian gunmen
The body of an Israeli man who died after a car crash in the northern West Bank city of Jenin on Tuesday morning was believed to have been snatched by Palestinian gunmen from a hospital in the city, the military said.
Tiran Fero, an 18-year-old from the Druze-majority town of Daliyat al-Karmel was critically injured along with his friend who was seriously hurt in the crash.
The Israel Defense Forces said Fero was taken to a hospital in the Palestinian city due to his critical condition, while his friend was transferred to a nearby checkpoint before being rushed by the army to a hospital within Israel proper.
Read More: Times of Israel