Israel Defense Force (IDF)
IDF blames Hamas for rocket that hit Israeli home, sends troops to Gaza border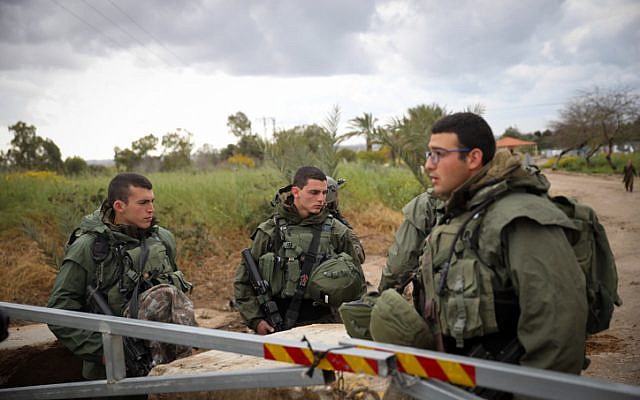 The Israeli military deployed two additional brigades to the Gaza region and called up reservists for air defense units following a rocket attack that struck a home in central Israel, injuring seven people, including two infants.
IDF Spokesperson Ronen Manelis said the rocket was fired from a Hamas launchpad in the southern Gaza town of Rafah. He did not respond to reports that the projectile had been launched by Hamas accidentally.
"We are not commenting on our intelligence assessments at this time," another IDF spokesperson said.
Following the rocket attack, IDF Chief of Staff Aviv Kohavi conducted a situational assessment with the head of the Shin Bet security service and other senior defense officials.
After the meeting, Kohavi ordered the two reinforcement brigades be sent to the Gaza Division, representing over 1,000 additional soldiers deployed to the area, a significant troop increase.
The two brigades — the Golani Infantry Brigade and the 7th Armored Brigade — had been conducting training exercises, which were cut short in light of the rocket attack.
A small number of reservists were also called in to serve on Iron Dome missile defense systems and other select units, the army said.
Read More: Times of Jerusalem