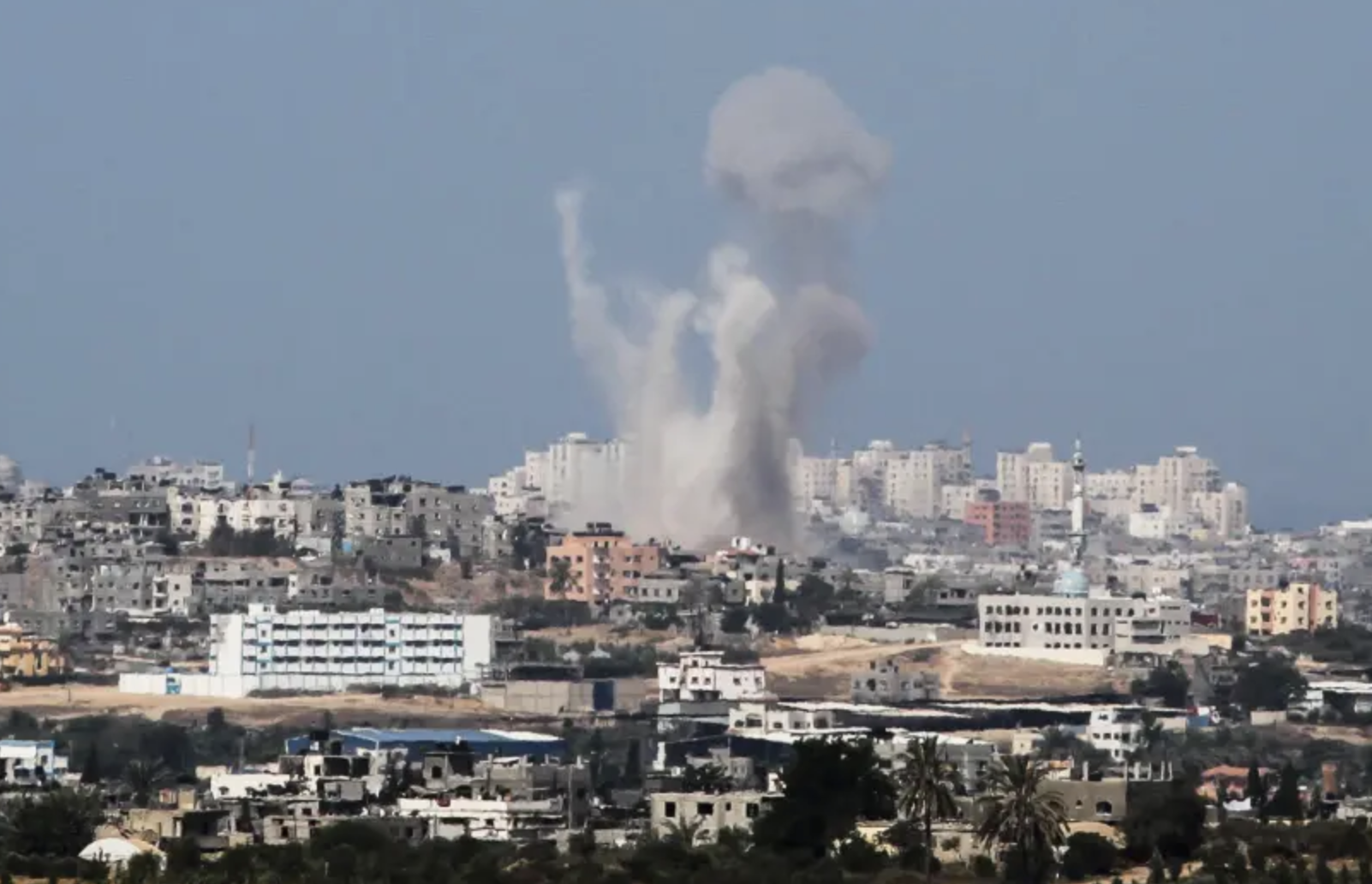 In The News
IDF attacks targets in Gaza in response to incendiary balloons
06/17/2021
The IDF attacked targets in Gaza Thursday night in response to incendiary balloon attacks launched from the region, Palestinian media reported.
No injuries have been reported so far. The IDF allegedly forewarned Gaza residents prior to attacking 10 Hamas targets in the Strip, N12 news reported. The strikes were carried out near Beit Lahiya and Beit Hanoun, which came in response to multiple incendiary balloons launched, causing some eight fires in Israeli communities near Gaza. 
Fires were reported in the Sha'ar HaNegev area and throughout the Eshkol Regional Council area.
Tensions between Israel and terrorist organizations in the Gaza Strip have risen in the last three days, following a threat from Hamas to escalate attacks in response to the Jerusalem Flag March on Tuesday. 
A number of fires also broke out in southern Israel on Tuesday, with at least 20 fires sparked by incendiary balloons launched from Gaza. Earlier on Tuesday, Palestinian media published photos of terrorists preparing such balloons to launch towards Israel.
The attack come following Operation Guardian of the Wall that was conducted in mid-May.
Read More: Jerusalem Post