Hamas
IDF attacks Hamas position in Gaza after rocket lands in Israel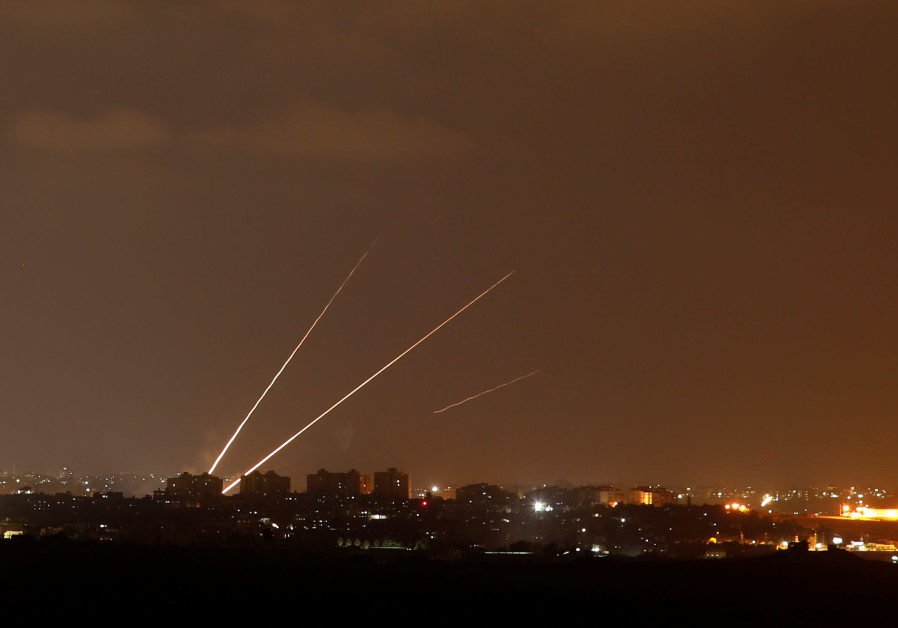 The IDF struck targets in the Gaza Strip in response to a rocket being launched at Israel an hour earlier on Wednesday night.
According to the IDF spokesperson, an IDF tank attacked a Hamas position in the southern Gaza Strip. Earlier tonight, rocket sirens went off in southern Israel after at least one rocket was launched at Israel from the Strip, landing in Israeli territory.
Israeli residents in the area reported hearing explosions, but no casualties were reported.
Unconfirmed reports said another rocket was shot towards Israel, but landed within the Gaza Strip.
Former Defense Minister Avigdor Liberman slammed the government on Twitter saying the "imaginary quiet" was broken once again and that Israel should act more determinedly against Hamas.
"Confrontation is inevitable," Liberman wrote, adding that "there is no need to wait for human lives on our side. We must return to a policy of targeted assassinations and massive damage to terrorist infrastructure."
Read More: Jerusalem Post