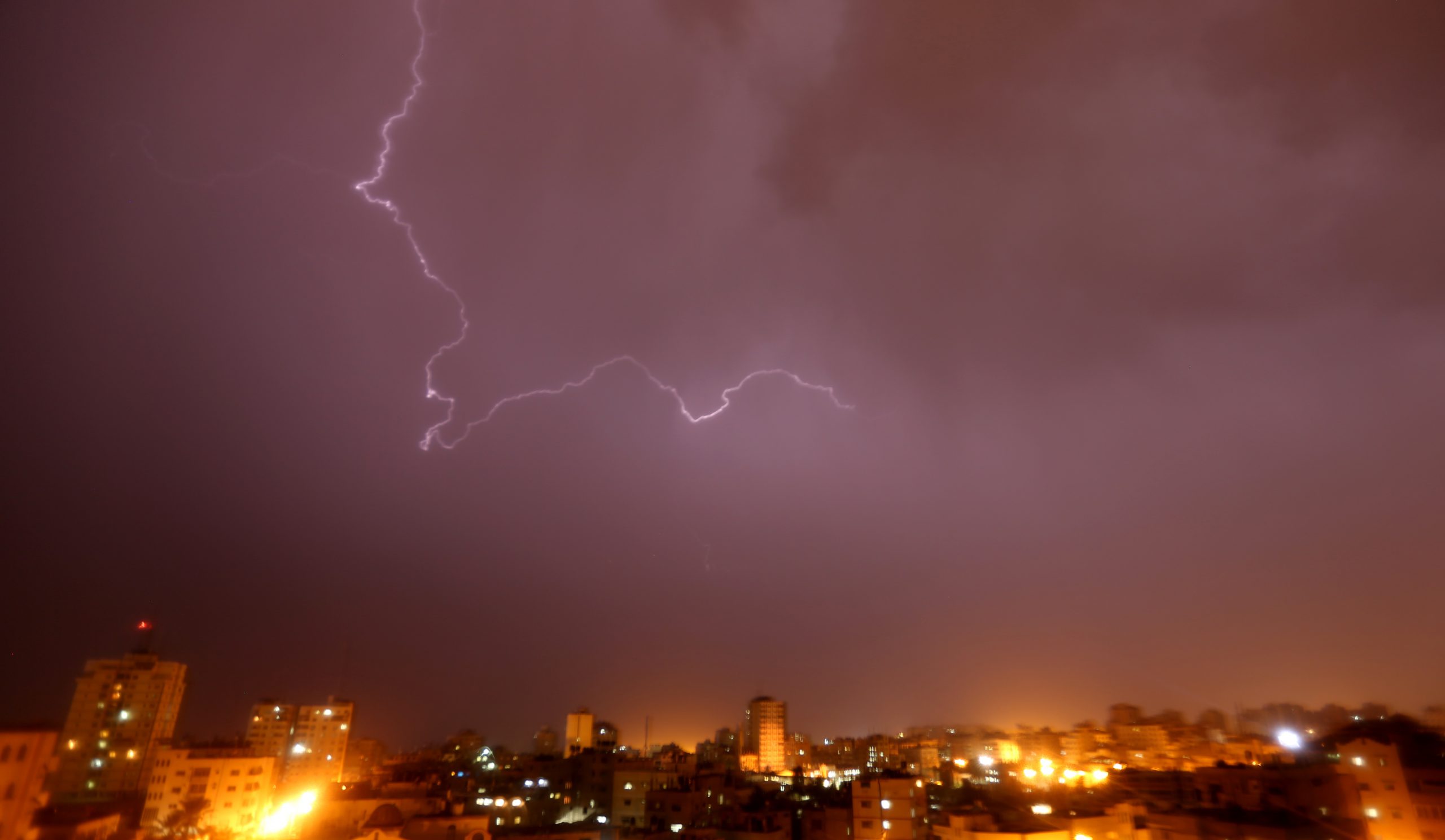 Hamas
IDF attacks Gaza terror targets in retaliation for rocket fire at Israel
Israeli warplanes attacked eight Hamas targets in the Gaza Strip early on Wednesday in retaliation for a rocket fired at Israel hours earlier.
The Israel Defense Forces (IDF) aircraft struck targets, including training bases and weapons production facilities near the towns of Khan Younis and Rafah in the south of the enclave. There were no reports of injuries.
The rocket launched from Gaza reportedly missed its target and landed in open terrain in southern Israel, causing no damage.
The IDF said that "following reports regarding sirens in the Eshkol and Merhavim Regional Councils, one launch was identified from the Gaza Strip at Israeli territory. The IDF's Iron Dome aerial defense system launched one interceptor towards the projectile."
Apparently the Iron Dome missile shield failed to intercept the rocket.
Yesterday's incident followed on from a week of calm since last Wednesday's flare-up that saw two projectiles fired from the strip. One rocket hit a home in Israel's southern city of Beersheba and the other landed in the waters off the coast of Tel Aviv.
The attack initially triggered fears that another Israel-Gaza war was on the horizon.
Read More: I24