Israel Defense Force (IDF)
IDF arrests 12 suspected terrorists, finds assault rifles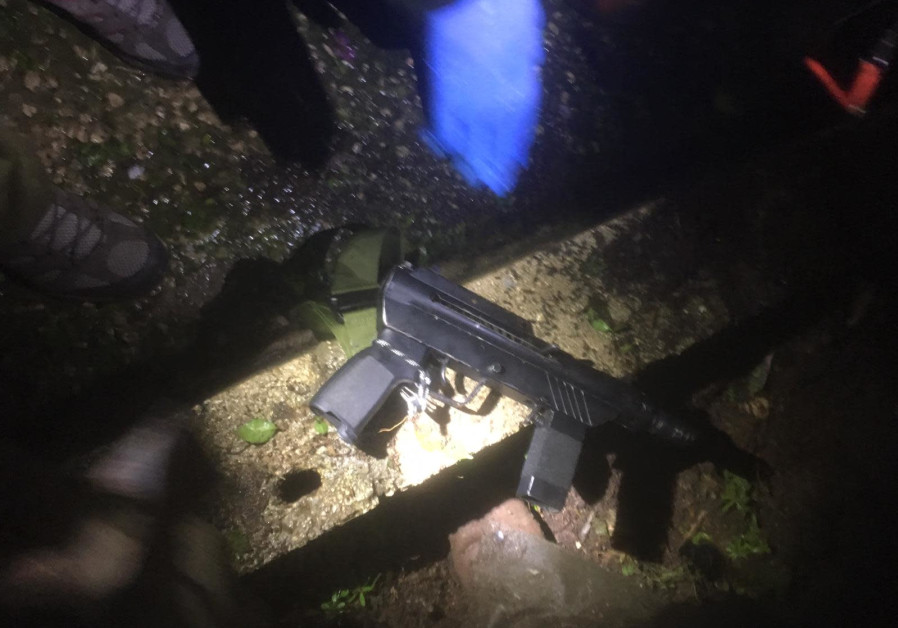 Two Carlo-type sub-machine guns and a truck were seized during overnight raids conducted by the IDF, Shin Bet (Israeli Security Agency), Border Police and Israel Police in a special joint operation, the IDF Spokespersons Office announced.
Twelve wanted persons suspected of involvement in terrorist activities and violent disturbances against civilians and soldiers were taken into custody as well and questioned by authorities.
The illegal weapons were found in the Arab community of Asira ash-Shamaliya, located near ​​the IDF Shomron Regional Brigade base. The town is under the jurisdiction of the Nablus Governorate of the Palestinian Authority.
A second operation was conducted in Idhna, a PA city of 19,000 located near Hebron. IDF soldiers seized the vehicle belonging to an individual suspected of being involved in the transfer of tens of thousands of shekels used to fund terrorist activities. The operation was part on an ongoing campaign to crack down on terror funding.
Read More: Jerusalem Post