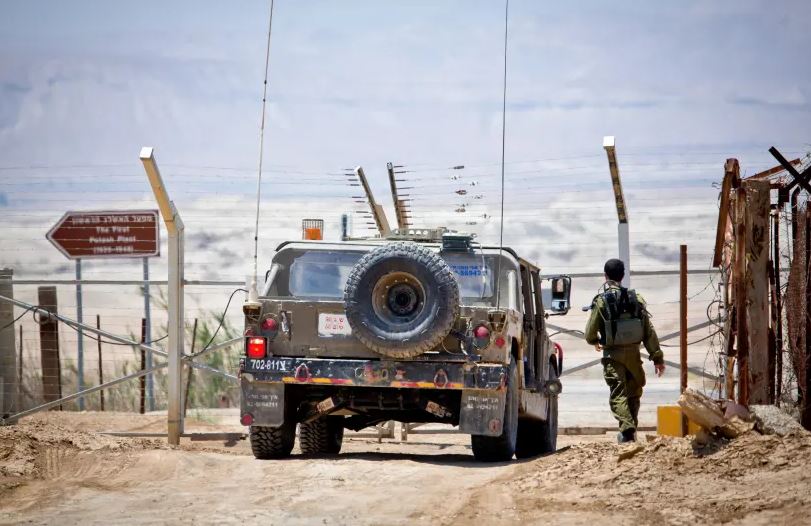 In The News
IDF apprehend suspects who carried out killing of American-Israeli
Two suspects who were involved in the shooting attack in Jericho that killed the late Elan Ganeles on Monday were arrested by Israeli security forces on Wednesday afternoon.
One of the terrorists was shot while trying to escape. His status is unclear in terms of how serious his injuries are.
The IDF captured the suspects in a joint operation with the Shin Bet and Border Police.
Read more: The Jerusalem Post