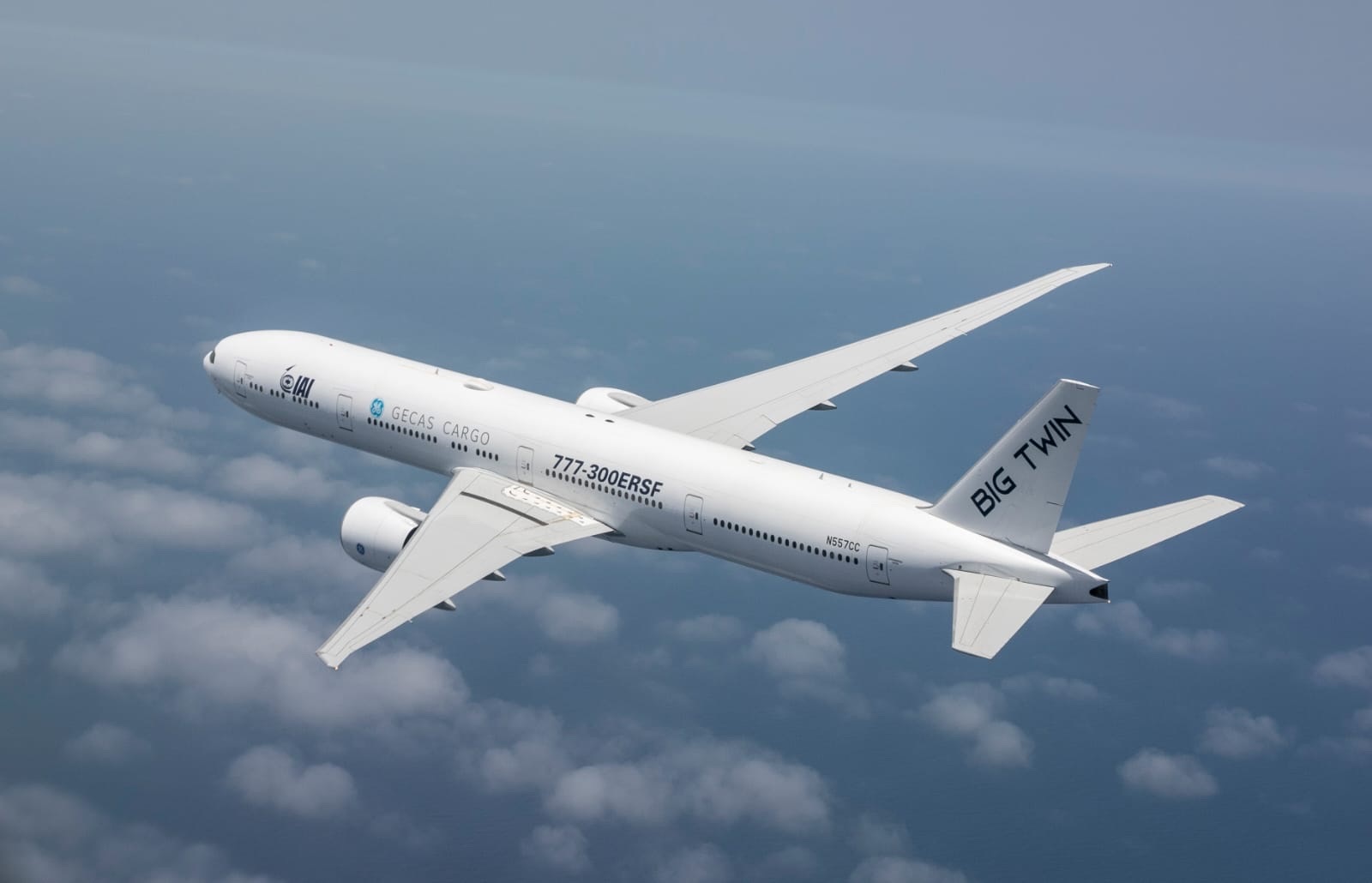 In The News
IAI to open Boeing cargo jet conversion site with Etihad Group in UAE
Israel's aerospace and aviation manufacturer IAI (Israel Aerospace Industries) has signed an agreement with the UAE's Etihad Airways Engineering, the largest commercial aircraft maintenance provider in the Mideast, to establish a major facility in Abu Dhabi to convert Boeing 777-3000ER passenger planes into cargo aircraft.
In a press announcement on Wednesday, IAI's Aviation Group and Etihad said that the conversion site will operate as IAI's maintenance center in the UAE and help meet the global rise in demand for cargo jets of this model.
The companies claimed that the facility will be the largest and most advanced in the Middle East to be certified by the UAE Civil Aviation Authority, the US Federal Aviation Administration, and the European Aviation Safety Agency.
Read more: Times of Israel