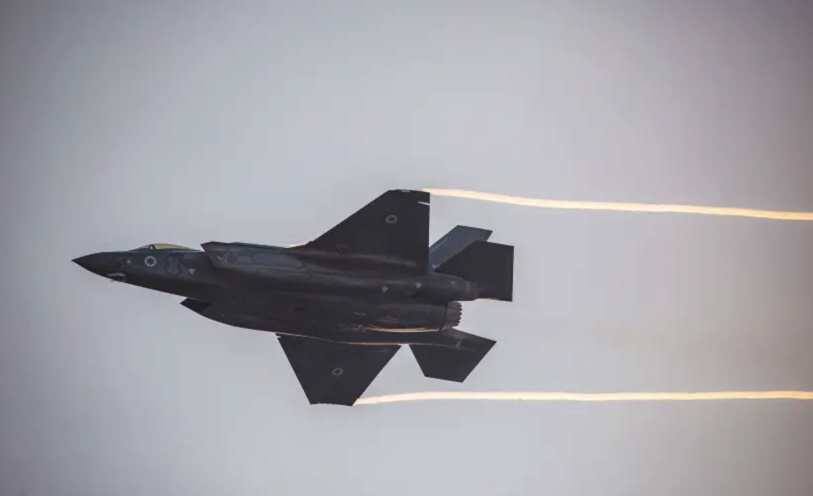 In The News
IAF F-35s penetrated Iranian airspace months ago – Saudi report
Israeli Air Force F-35 advanced fifth-generation fighter jets penetrated Iranian airspace multiple times over the last two months, according to the Saudi media outlet Elaph. Both Iranian and Russian radars failed to locate them, according to the report.
According to the news site, Israel and the US have conducted large-scale exercises over the Red Sea in order to simulate an aerial and maritime strike on Iran and the seizure of Iranian vessels in the Gulf Sea. The exercises come as part of a series of drills conducted by the two countries both secretly and publicly in order to prepare for strikes on Iranian nuclear sites.
Israel has been preparing its aerial fleet – chief among them the F-35s – to be prepared in the case of a nuclear Iran, specifically upgrading the jets so that they would not require mid-air refueling.
The IAF recently integrated a new one-ton bomb into the arsenal of weapons used by the F-35s (known in the IAF as the "Adir") that can be carried inside the plane's internal weapons compartment without jeopardizing its stealth radar signature.
Read More: The Jerusalem Post