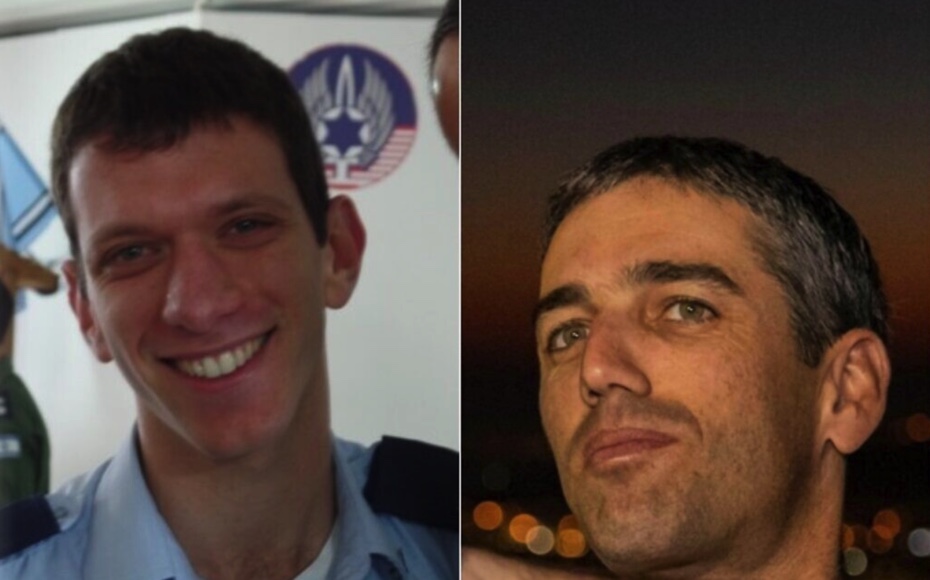 In The News
IAF chief grounds fleet after two die in helicopter crash at sea
The chief of the Israeli Air Force, Amikam Norkin, grounded its fleet of AS565 Panther helicopters after one of the aircraft crashed into the Mediterranean on Monday night, killing two of the crew members onboard and injuring a third, the military said.
Norkin also halted all training flights and formed an investigative commission, led by a colonel, to look into the cause of the crash, the Israel Defense Forces said.
The fleet will be grounded until further notice, according to the IDF.
The two fatalities were later named as Lt. Col. Erez Sachyani and Maj. Chen Fogel. Their families have been notified, the IDF said in a statement.
Prime Minister Naftali Bennett commented Tuesday afternoon on the tragedy, saying: "We had a difficult night and this is a difficult day for Israel. We lost two sons, two pilots, some of our best, in an accident at sea. I share in the grief of the families for the loss of Lt. Col. Erez Sachyani and Maj. Chen Fogel, men who gave their lives for Israel's security, day after day, night after night."
Read More: The Times of Israel