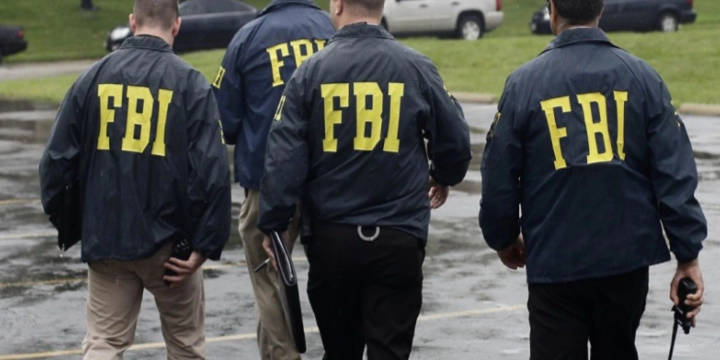 Antisemitism
In The News
'I am the attacker': Teen arrested for threat against New Jersey synagogues
An 18-year-old man has been arrested for allegedly making broad threats against New Jersey synagogues earlier this month, warning online that he planned to act on his "hatred toward Jews," federal prosecutors said Thursday.
Omar Alkattoul, 18, has been charged with sharing "a manifesto containing threats to attack a synagogue and Jewish people" on social media, the Department of Justice said.
Alkattoul allegedly shared the document, titled "When Swords Collide," with someone, telling them he wrote it "in the context of an attack on Jews."
"I am the attacker and I would like to introduce myself … I am a Muslim with so many regrets but I can assure you this attack is not one of them," he said, according to federal prosecutors.
Alkattoul sent the document to at least five other people, and allegedly described his motivation in the planned attack as "hatred towards Jews and their heinous acts."
Read More: New York Post