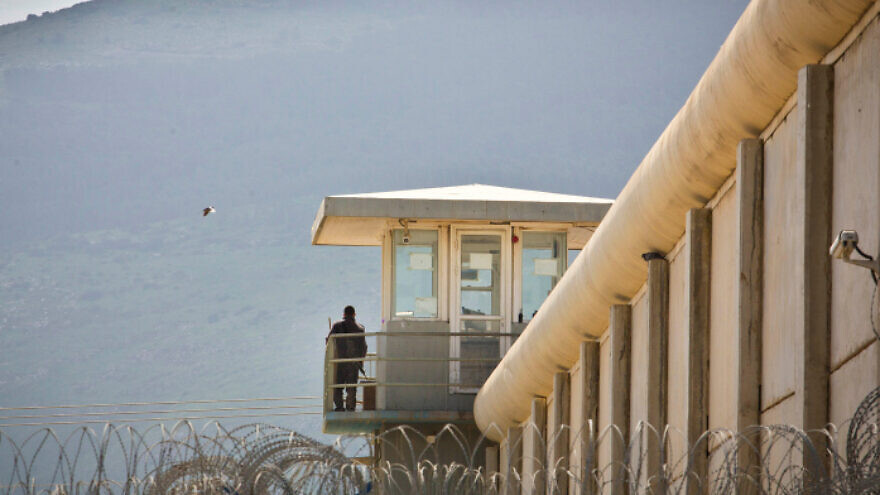 In The News
Hunt underway for six Palestinian terrorists who escaped prison in northern Israel
wide-scale manhunt was underway in Israel on Monday morning, after six Palestinians escaped from a high-security prison in the country's north. The escapees were soon identified by authorities as members of terrorist groups.
Five belonged to the Palestinian Islamic Jihad and one, named Zakaria Zubeidi, was a former commander of the Al-Aqsa Martyrs Brigades, a terrorist group affiliated with the Fatah faction.
The six were cellmates and tunneled out of Gilboa Prison, near the city of Beit She'an, where security forces launched their search.
The escapees were reported missing around 4 a.m. but may have fled hours earlier.