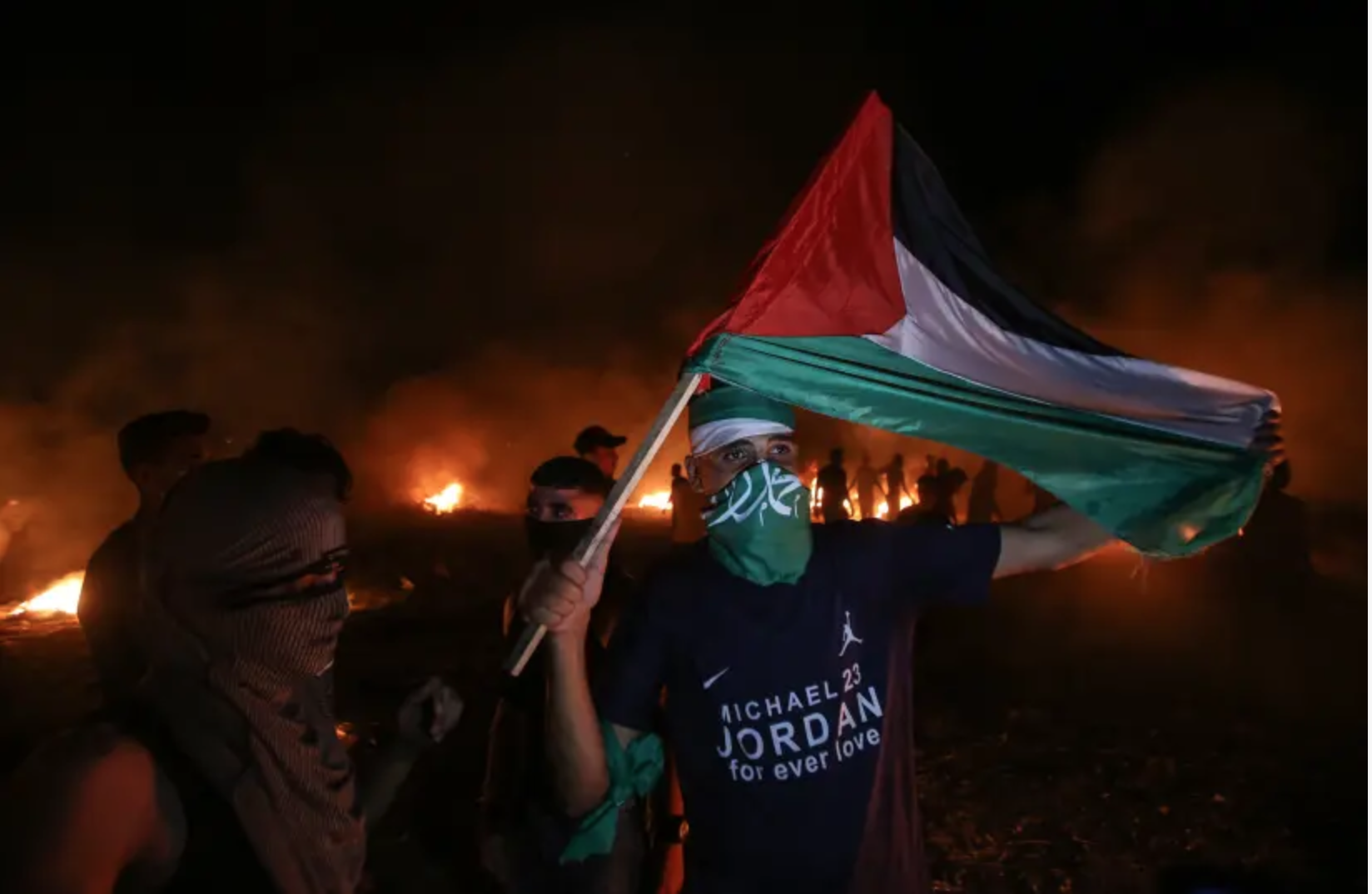 In The News
Hundreds riot in West Bank, Jerusalem in support of escaped prisoners
Palestinians clashed with Israeli security forces in the West Bank and east Jerusalem Wednesday night, shortly after riots were carried out by Islamic Jihadists in Israeli prisons.
Some demonstrators clashed with Israeli forces near the Hawara checkpoint south of Nablus.
At the same time, disturbances were reported in other areas in the West Bank such as Hebron, Bethlehem, Ramallah, Anabta and Tubas.
Gunfire was reported in the city of Jenin by Palestinian media, with footage shared on social media by KAN.