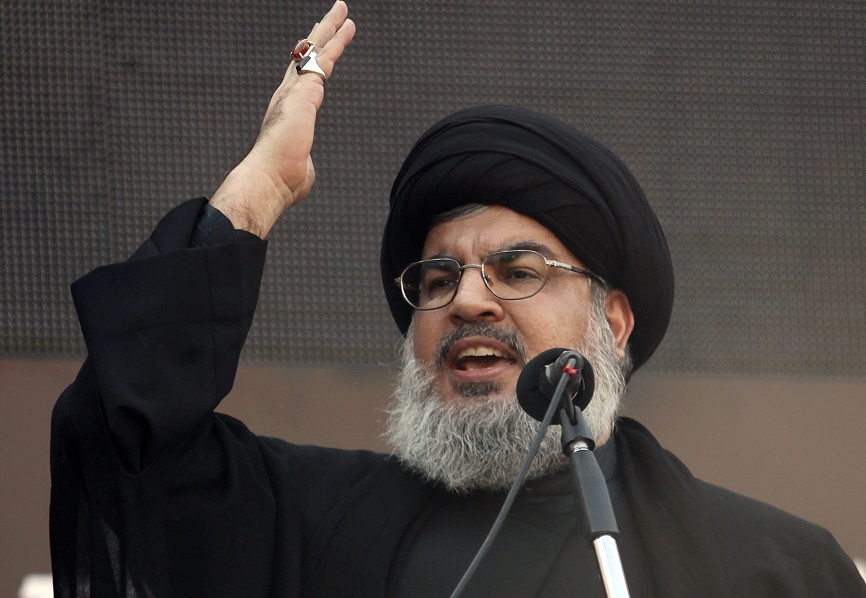 Hezbollah
Hundreds of US, European Lawmakers Call on EU to Ban Hezbollah
In April, Germany completely banned Hezbollah's activities on its territory
Some 236 American members of Congress as well as European lawmakers called on the European Union to ban all activities of the Hezbollah movement in the continent and designate it as a terrorist organization, Politico reported on Friday .
The call was made in a letter sent to Ursula von der Leyen, President of the European Commission, Charles Michel, President of the Council, David Sassoli, President of EU Parliament, and Josep Borrell, High Representative for Foreign Affairs.
The western lawmakers describe Hezbollah as the "deadliest agent of the Iranian regime", and that "its violent and anti-Semitic ideology poisons our pluralist societies."
The letter states that Hezbollah "is armed to the teeth" and is in violation of several UN Security Council resolutions, adding the organization is assisting Shiite militias in Yemen and Iraq.
"In addition, the terrorist group represents a serious threat to the Jewish state, they hold some 150,000 missiles whose purpose is to target Israeli civilians."
The European Union has already designated Hezbollah's so-called military wing a terrorists organization, but the letter seeks to halt the group's political activities across the continent.
Read More: I24