Medical Advancement
HU professor wins over 3m. euro grant for groundbreaking cancer research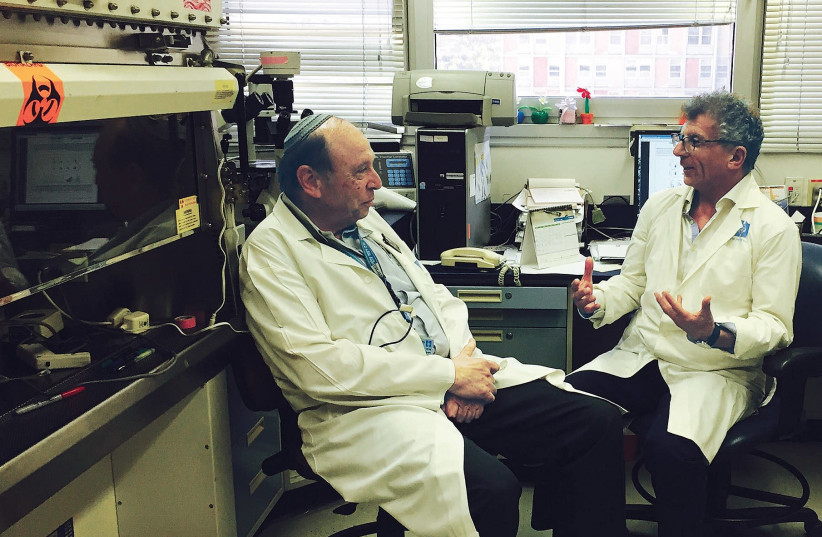 Three professors from the Hebrew University have collectively been awarded over 7 million euros in funding to pursue "ground breaking and high risk projects" by the European Research Council (ERC).
"The ERC Advanced Grants fund outstanding researchers throughout Europe. Their pioneering work has the potential to make a difference in people's everyday life and deliver solutions to some of our most urgent challenges," said Carlos Moedas, European Commissioner for Research, Science and Innovation.
Competition is steep for the European Research Council Advanced Grants that the HU professors received; of the 2,520 applicants, only 185 won funding. The grants are only given to researchers with a proven track record of significant achievements.
Read More: Jerusalem Post