Syria
How seriously should Israel take Syria's Golan Heights threat?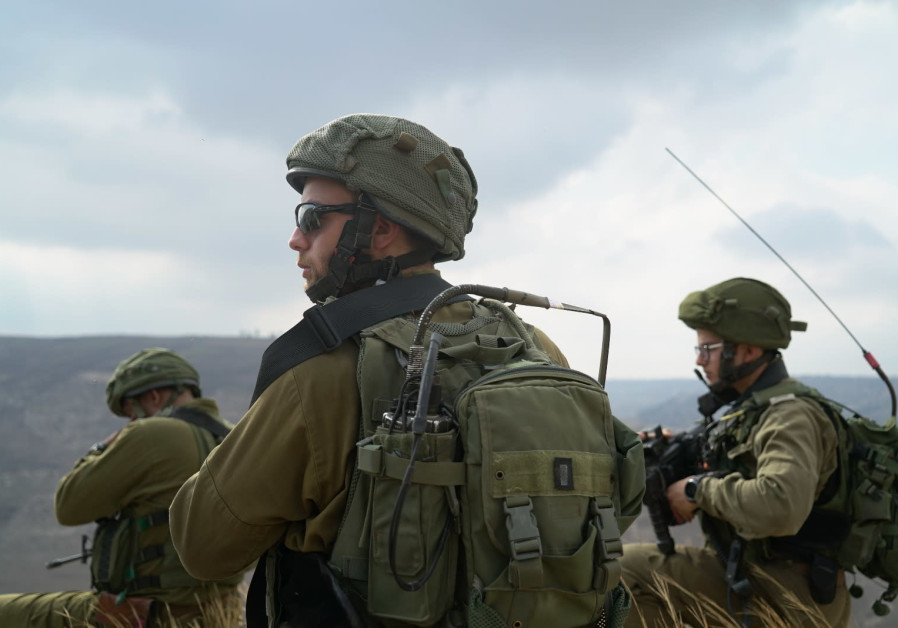 Syria's Foreign Minister Walid Muallem addressed the UN General Assembly on Saturday with a focus on what the regime intends to do about the Israeli-controlled Golan Heights. He declared that Damascus aims to recapture the territory from Israel after Syrian regime forces have retaken areas opposite the Israeli border during a recent Russian-backed offensive.
In recent months, the regime has recaptured most of the country after a bloody seven-year war that pitted pro-regime forces, including the regime's army, Russia, and Iran-backed groups like Hezbollah, against anti-regime Sunni rebel fighters. The conflict has left more than 350,000 people dead—although estimates vary widely; the number could be closer to 500,000—and displaced millions.
Aside from declaring Syria victorious in the war and praising the "defiance" of the Syrian people and army, the foreign minister also accused Israel of assisting "terrorist organizations" fighting the forces of Syrian President Bashar Assad. One common tactic of the regime is to refer to Israeli airstrikes in Syria or Jerusalem's support of rebel fighters as acts of "terrorism." It reserves the same rhetoric for rebel groups, lumping them together with Islamic State or al-Qaida fighters who sided with the rebels during the war.
Israel has "protected them [terrorists] through direct military intervention and launching repeated attacks on Syria, Muallem declared. "Just as we liberated southern Syria from terrorists, we are determined to liberate fully the occupied Syrian Golan to the lines of June 4, 1967," he added.
Turning to other issues, the minister said that "conditions are now present for the voluntary return of refugees… We have called upon the international community and humanitarian organizations to facilitate these returns."
The Israeli Golan Heights were part of Syria until Israel captured them in the 1967 War. In the decades since, over 20,000 Israelis have moved into the area, which is also home to roughly 20,000 Druze Muslims. In 1981, the Israeli government under former prime minister Menachem Begin annexed the territory despite heavy criticism from the international community, which still does not recognize Israel's claim to the land.
Read More: Jerusalem Post