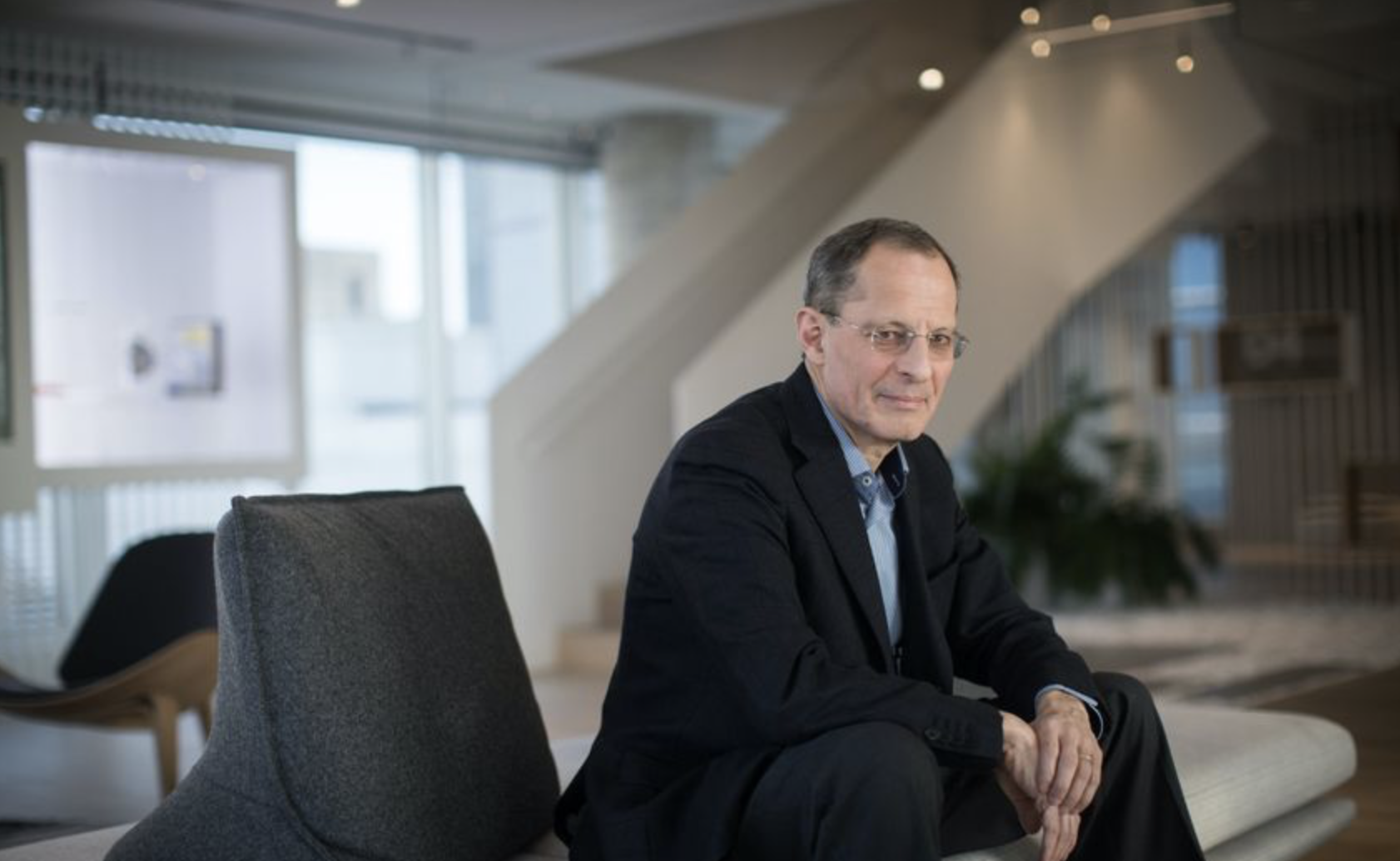 Israeli Technology
How one nonprofit is working to support Israeli start-ups amid virus pandemic
Professor Eugene Kandel is the CEO of Start-Up Nation Central, a non-profit dedicated toward strengthening Israeli innovative tech solutions and connecting world business leaders to people and technologies in Israel.
As the coronavirus pandemic continues to negatively impact businesses of all sizes across the globe, Kandel's non-profit is working hard to provide support for Israeli start-ups, and those located overseas.
"When the coronavirus hit, we started immediately working in two directions. One, how to help Israeli start-ups cope with the new situation. On the other hand, how to address the challenges of our friends and partners around the world," Kandel told i24NEWS on Wednesday.
One of the goals of Start-Up Nation Central, especially during this virus crisis is to see "where we can help leverage our knowledge of what goes on in the Israeli ecosystem."
"We compiled a directory of all the Israeli companies that are relevant for fighting corona and coping with the situation," Kandel explained.
"There are over 100 companies, over 80 of which are in health tech," he added.
Read More: I24 News