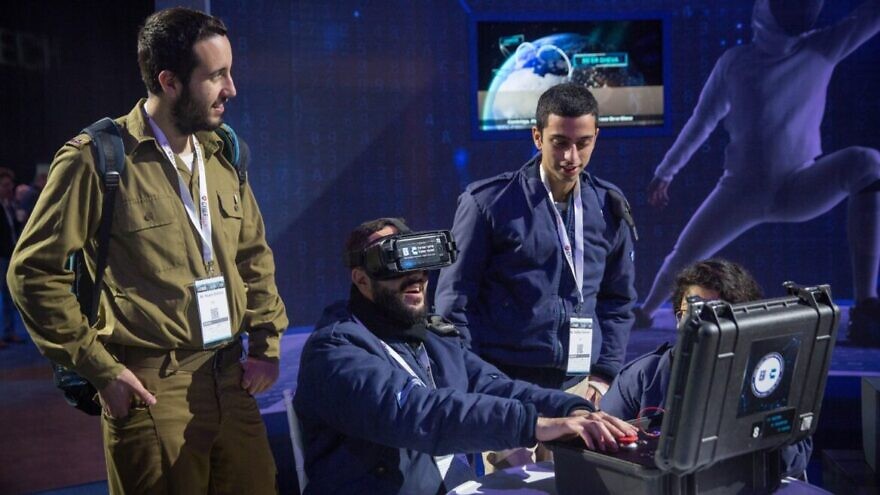 In The News
How Israel became a global cyber powerhouse
It is not by chance that 40 percent of all private cyber investments in the world are in Israeli companies, and that a third of the world's unicorn cyber companies—private startups worth at least $1 billion—are Israeli.
"Cybermania: How Israel Became a Global Powerhouse in an Arena That Shapes the Future of Mankind" gives an expert view of how Israel became a leading country in the field, and among the first to recognize the magnitude of the cyber revolution.
"Today, cyber accounts for 15 percent of Israeli high-tech exports, which is about half of the total exports of the State of Israel, and it will only grow," according to the book's lead author, professor Eviatar Matania.
"These are amazing numbers, but they do not show the whole picture. After all, there are metrics that cannot be measured, such as defense capabilities. Within a decade, Israel has become a very significant player in the new cybersecurity and cybereconomy arena," he said.
Matania is founding head and former director general of the Israel National Cyber Directorate, a member of Tel Aviv University's Blavatnik Interdisciplinary Cyber Research Center and head of TAU's International MA programs in cyber-politics and government and in security studies. He is also an adjunct professor at Oxford University's Blavatnik School of Government.
Matania's coauthor, Amir Rapaport, founded Israel Defense magazine and its global Cybertech conferences, that began in 2014.
Matania said although Israel leads in various indices of technology and security, it's always in relative terms, i.e. per capita or by relative size—except when it comes to cyber.
Read More: JNS