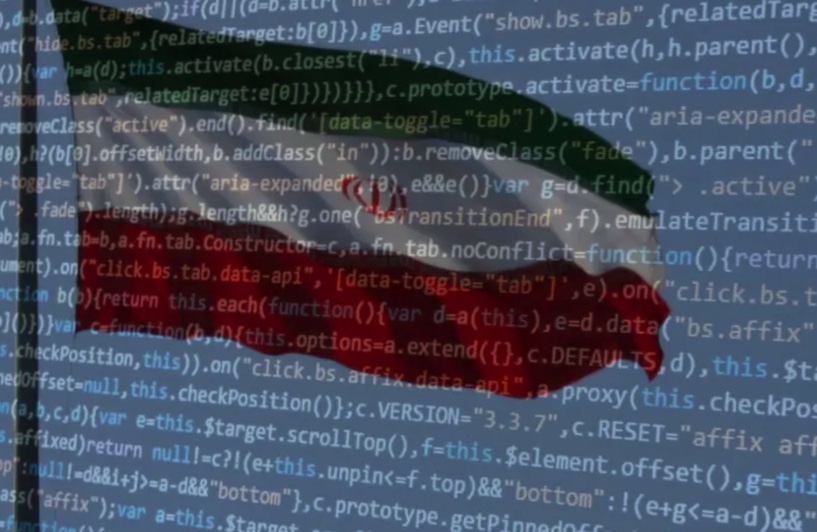 In The News
How is Albania's severance of ties with Iran related to Israel?
Albania announced on Wednesday that it was severing ties with Iran and expelling Iranian diplomats due to a cyberattack it says was conducted by Iranians in July in an attempt to destroy Albania's digital infrastructure.
In the announcement, Albania's Prime Minister Edi Rama stated that after thorough investigations, it was confirmed "with indisputable evidence" that the attack was conducted by Iran.
Rama added that the attack was carried out by four hacker groups that acted in concert, including a "notorious international cyber-terrorist group" which he said has carried out attacks against Israel, Saudi Arabia, UAE, Jordan, Kuwait and Cyprus. The prime minister did not name the groups.
In August, the Mandiant cybersecurity company reported that it had linked the cyberattack against Albania to Iranian hackers.
Read More: The Jerusalem Post