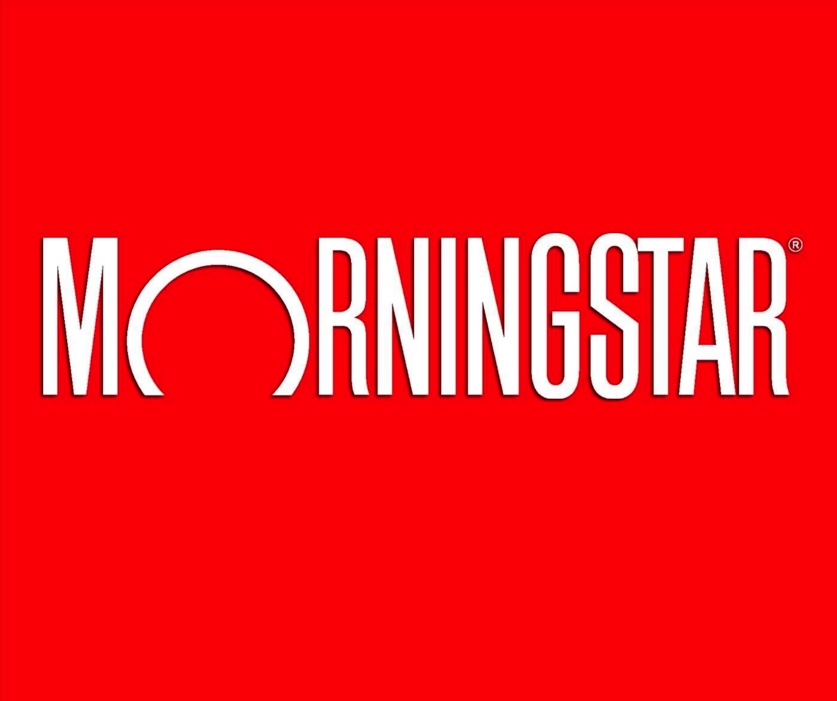 In The News
How Financial Giant Morningstar Blacklists Companies That Help Israel Stop Terrorism
A prominent financial services firm promotes divestment from companies that help the Israeli government combat Palestinian suicide bombers, according to an independent investigation conducted by a Washington, D.C. think tank.
Morningstar Inc., a financial research firm that advises investors, is accused in a new report from the Foundation for Defense of Democracies (FDD) of downgrading companies that help Israel combat terrorism, including those that work on the country's security barrier built to stop Palestinian suicide bombers from attacking cities. Ratings produced by Morningstar and similar research firms act as a primary guide for investors and can greatly impact how a company is valued.
The author of the FDD report told the Washington Free Beacon that Morningstar's practices comprise a key pillar of the Boycott, Divestment, and Sanctions (BDS) movement—which wages economic warfare on Israel—and could force states with anti-BDS laws to cut ties with Morningstar. FDD concluded that Morningstar's ratings are "driven by a quantifiable bias against Israel" and that the company "risks running afoul of numerous state statutes" meant to curb support for the BDS movement. 
The focus on Morningstar stems from its 2020 acquisition of Sustainalytics, a research firm that rates companies based on their social values. Following Morningstar's acquisition of Sustainalytics, watchdog groups including NGO Monitor and JLens accused Morningstar of allowing its research arm to promote the BDS movement through ratings that negatively impact companies working with Israel. These claims prompted the Illinois Investment Policy Board to initiate an investigation into the company's practices. They are also fueling calls for at least 34 other states with similar anti-BDS laws to cut ties with Morningstar.
Read More: The Washington Free Beacon