Antisemitism
How deep is Al Jazeera's anti-Semitism?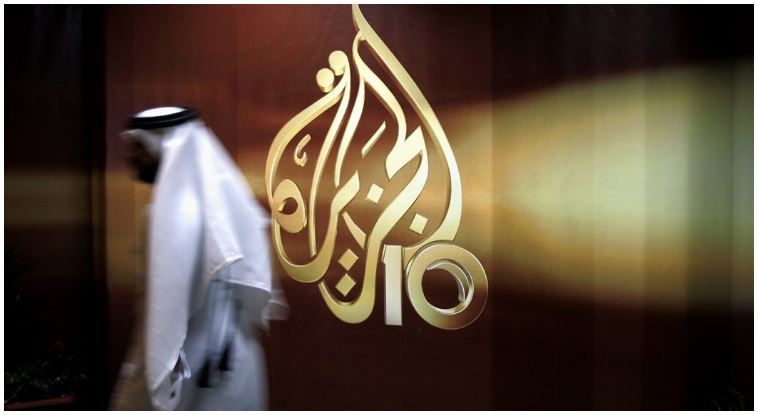 Amid the fallout over a video that denied the Holocaust, the anti-Semitism watchdog group Canary Mission has revealed that several members of Al Jazeera's staff have held longstanding "disdain for Jews and Israel" that predate the video release.
The seven-minute video, which was published last week on the network's online channel, AJ+, stated that Israel was the "greatest beneficiary" of the Holocaust and that it happened, but "it's different from how the Jews tell it."
After international outrage, Al Jazeera retracted the video, said the makers of the video were to be suspended, and that staff were to undergo sensitivity and bias training.
Before being pulled, however, the video reportedly gained 1.1 million Facebook and Twitter views.
"Al Jazeera and Qatar have proven once again that their hate for Israel and the Jewish people supersedes logic, and the network took action only after the video gained many views and received public condemnation," Avi Benlolo, president and CEO of Friends of the Simon Wiesenthal Center told Jewish News Syndicate.
Read More: News Outlet