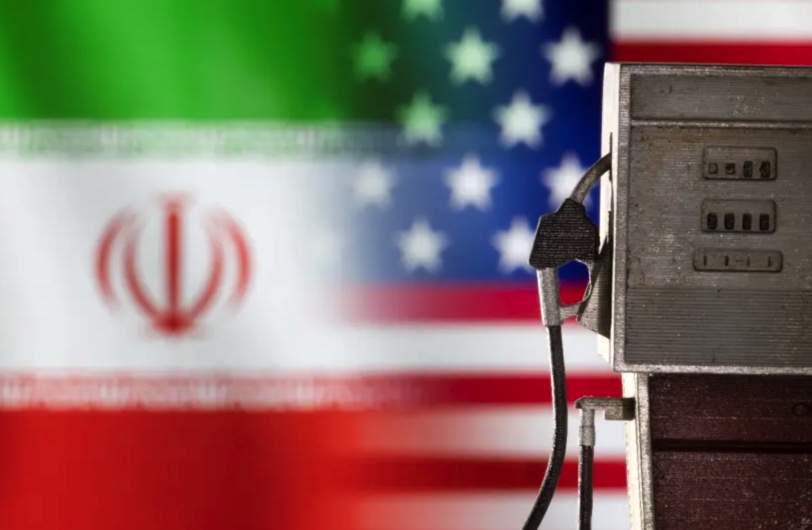 In The News
How China's oil imports are helping Iran withstand sanctions – analysis
If anyone is mystified about how Iran has managed to withstand US and EU sanctions and seems unconcerned about its current conflict with the IAEA, its key ally, China, is no mystery.
On Wednesday, it was reported by Reuters that China had received a new shipment of nearly 2 million barrels of Iranian oil in the past week alone at a southern port, according to shipping trackers, with one tracker saying the cargo is destined for state reserves.
That's two million holes in an effort to pressure Iran Supreme Leader Ayatollah Ali Khamenei back into the 2015 JCPOA nuclear deal.
The 260,000-ton cargo, carried by vessel Dorena which is owned by the National Iranian Tanker Corp (NITC), was discharged at Zhanjiang port, according to shipping tracking specialist Vortexa Analytics as well as US advocacy group United Against Nuclear Iran (UANI.)
Earlier in June, UANI said that China has paid Iran $22 billion in oil purchases since US President Joe Biden took office.
Read More: The Jerusalem Post