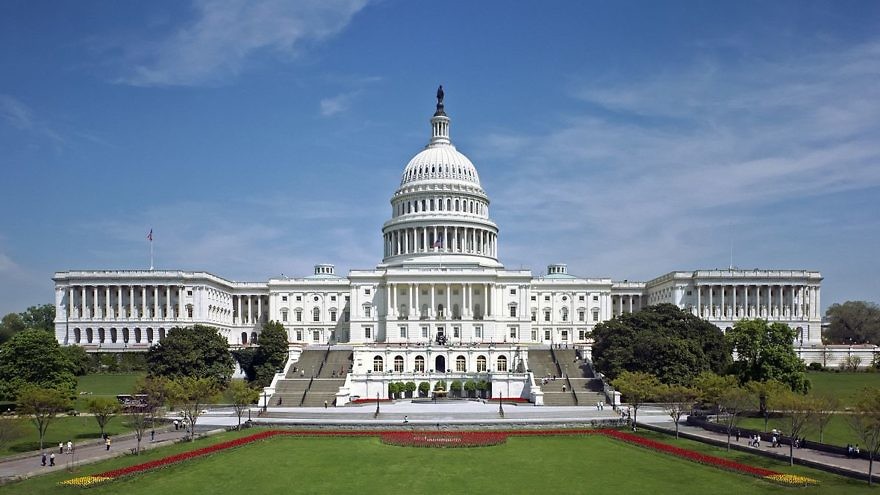 Iran
House Republicans Propose 'Toughest Sanctions' on Iran
Congressional Republicans on Thursday unveiled a legislative package that includes the "toughest sanctions" to date on Iran.
The Republican Study Committee (RSC), the largest Republican caucus in Congress, released a policy wish list titled the "RSC National Security Strategy: Strengthening America and Countering Global Threats" that calls for "enhancing the President's maximum pressure campaign on Iran."
The United States withdrew from the 2015 Iran nuclear deal in May 2018, reimposing sanctions lifted under it, along with enacting new penalties against the Islamic Republic.
Despite the withdrawal, some waivers have been left in place, including one that allows Iran to sell electricity to Iraq.