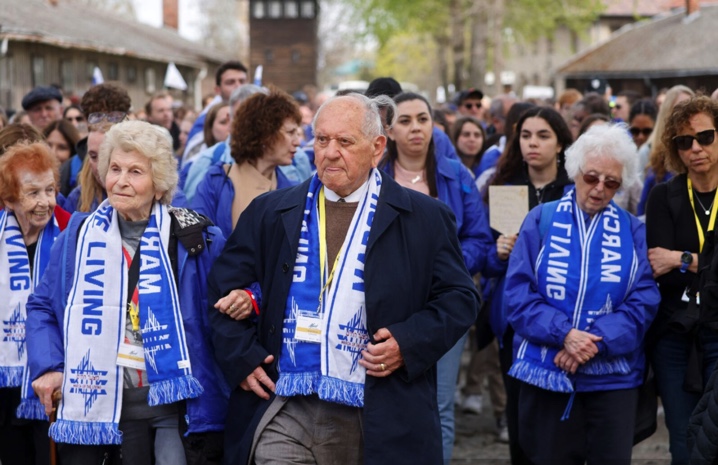 In The News
House panel calls for $4 million funding boost for Holocaust survivor aid
The House Appropriations Committee's subcommittee on labor, health and human services, and education reiterated its call for a significant funding boost directed toward supporting Holocaust survivors in its draft 2023 funding bill.
The committee proposed $10 million for the Holocaust Survivor Assistance Program, which provides support — including combating isolation and aiding with physical, mental and cognitive health — for aging Holocaust survivors and their families, as well as elderly victims of other traumatic events. The program was funded at $6 million for 2022, despite the House subcommittee having proposed $10 million for the program last year.
There has been significant behind-the-scenes support for increasing funding for the program this year, including letters from bipartisan groups of House and Senate members to the leaders of their chambers' respective Appropriations panels.
A group of 215 House members, led by Reps. Debbie Wasserman Schultz (D-FL), Anthony Gonzalez (R-OH) and Troy Balderson (R-OH), sent a letter in April urging the House subcommittee to support $10 million for the program.
Read More: The Jewish Insider