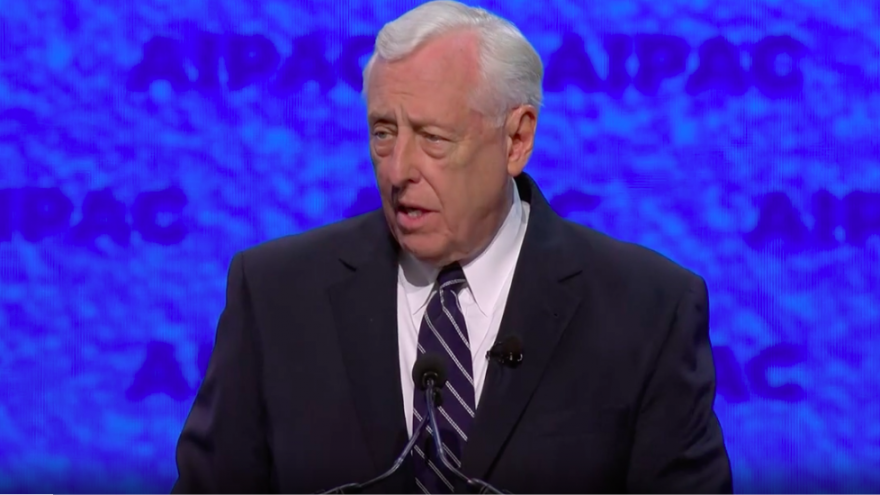 US-Israel Relationship
House Majority Leader Hoyer expects progress on anti-BDS bill in 'relatively near future'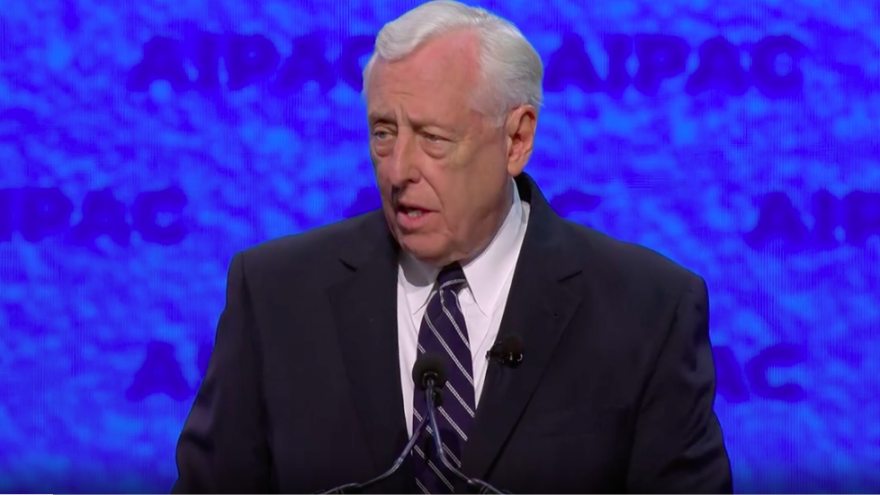 (May 16, 2019 / JNS) U.S. House Majority Leader Steny Hoyer (D-Md.) said on Wednesday that legislation to allow state and local governments the right to punish state or local contractors from boycotting Israel will go forwards "in the relatively near future."
"The [House Foreign Affairs Committee] is considering this, and I expect to be moving something out of the committee in the relatively near future," he said during a press briefing in the Capitol.
In February, Hoyer told JNS something similar: "[House Foreign Affairs Committee chairman] Eliot Engel and I are talking about it, and hopefully, we'll move something soon."
Hoyer's remarks on Wednesday came as House Republicans launched a discharge petition by collecting signatures from House members to force a vote on the anti-BDS legislation. At least 218 signatures from House members is required to enable such a vote. With 197 Republicans currently in the chamber, 21 Democrats are needed for the petition to succeed.
Rep. Liz Cheney, chairman of the House Republican Conference, said on Wednesday that Democratic leaders "have said repeatedly that they stand with Israel, in spite of these anti-Semitic comments."
"Well, if they truly stand with Israel, then they ought to put this bill on the floor, and they ought to come down and sign the bill," she said.
Read More: Jewish News Syndicate