US-Israel Relationship
House Dems to vote on resolution in response to Omar's latest Israel remarks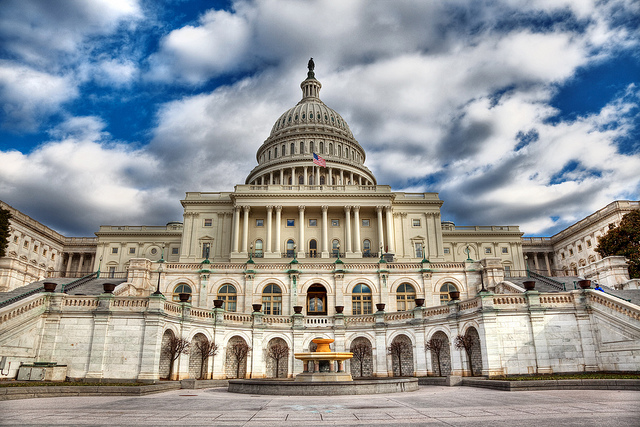 The House will vote Wednesday on a resolution condemning anti-Semitism in response to freshman Rep. Ilhan Omar's (D-Minn.) latest controversial comments about the U.S.-Israel relationship, a senior Democratic aide said Monday.
Staffs from the offices of Speaker
Nancy Pelosi
(D-Calif.), Majority Leader
Steny Hoyer
(D-Md.), Foreign Affairs Committee Chairman
Eliot Engel
(D-N.Y.) and Rep.
Ted Deutch
(D-Fla.) worked on the resolution over the weekend.
The senior Democratic aide said the resolution, which was first reported by Politico, was being drafted before the Anti-Defamation League sent a letter on Monday urging Democratic leaders to consider a resolution condemning Omar's remarks.
A copy of the resolution's text obtained by The Hill does not specifically cite Omar's latest comments.
It does state that "accusations of dual loyalty generally have an insidious, bigoted history," and declares that the House "acknowledges the dangerous consequences of perpetuating anti-Semitic stereotypes" and "rejects anti-Semitism as hateful expressions of intolerance that are contradictory to the values that define the people of the United States."
The resolution further notes that the history of dual loyalty accusations includes the internment of Japanese-Americans in World War II and "the post-9/11 conditions faced by Muslim-Americans in the United States, including unfounded, vicious attacks on and threats to Muslim-American members of Congress."
It won't be the first time the House has voted in recent weeks to condemn anti-Semitism in response to comments made by Omar about Israel. Omar last month apologized after suggesting that U.S. lawmakers defending Israel were motivated by money, writing on Twitter that "it's all about the Benjamins baby."
Omar's latest remarks at the bookstore event last week came while arguing that critics calling her anti-Semitic were trying to silence debate in bad faith.
"I want to talk about the political influence in this country that says it is OK for people to push for allegiance to a foreign country," Omar said.