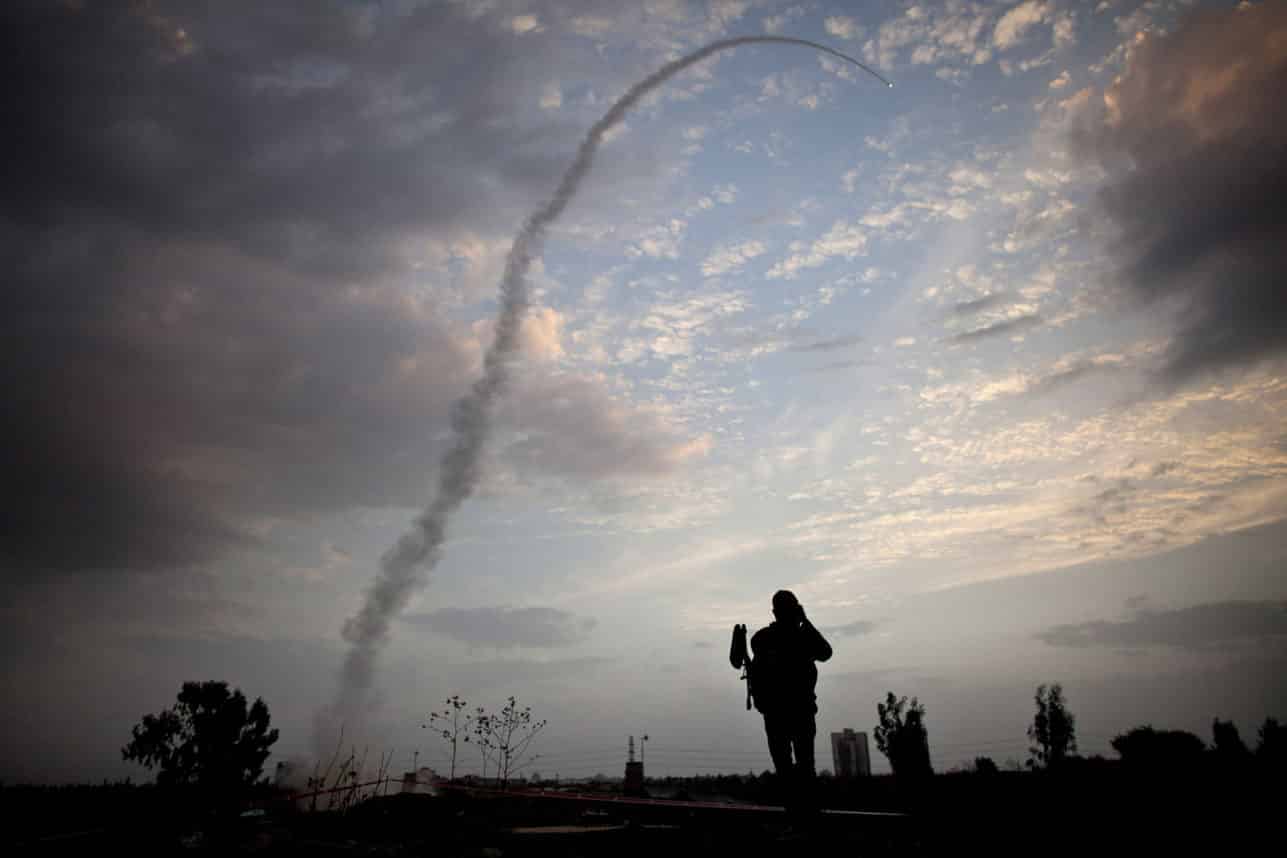 In The News
House Democrats Remove Iron Dome Money in Government Funding Bill
House Democrats have stripped a provision of the government funding bill that would have provided $1 billion toward Israel's Iron Dome missile defense system.
The provision was reportedly removed due to criticism from progressives in the House, including Representatives Alexandrio Ocasio-Cortez (D-NY), Ilhan Omar (D-MN) and Rashida Tlaib (D-MI). The Continuing Resolution (CR) would fund the government until December 3; if it isn't passed by the end of the month, a government shutdown would occur. The Iron Dome funding will instead be inserted into a separate defense bill.
Some House Democrats criticized the move.
"Iron Dome is a defensive system used by one of our closest allies to save civilian lives," Representative Ted Deutch (D-FL) tweeted. "It needs to be replenished because thousands of rockets were fired by the Hamas terrorists who control Gaza. Consider this my pushing back against this decision."
Read More: Jewish Journal