Hezbollah
House bipartisan group urges Merkel to label Hezbollah a terror group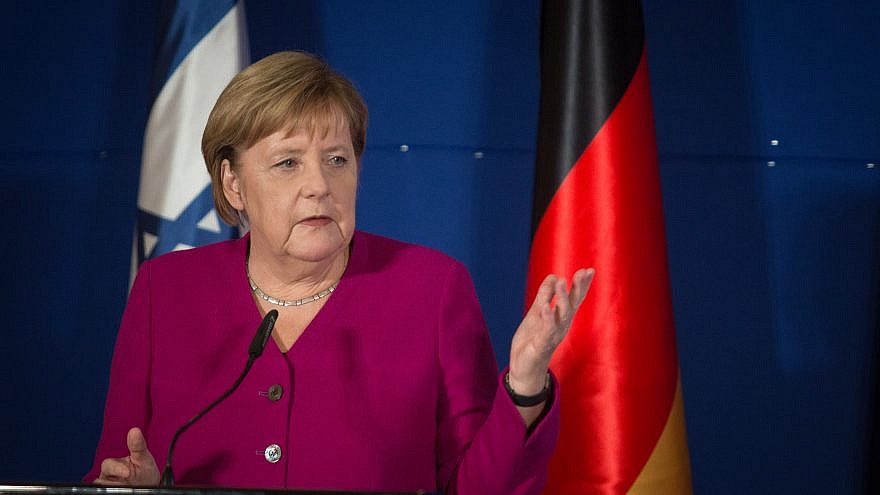 (June 14, 2019 / JNS) A bipartisan group of members in the U.S. House of Representatives sent a letter to German Chancellor Angela Merkel, urging Germany to officially designate Hezbollah as a terrorist group.
The signees were Reps. Lee Zeldin (R-N.Y.), Gus Bilirakis (R-Fla.), Grace Meng (D-N.Y.) and Ted Deutch (D-Fla.).
This week, the German parliament rejected a bill to ban Hezbollah from the country.
"The threatening influence of Hezbollah extends beyond Israel and poses a tremendous risk to the security interests of Europe as a whole," stated the letter. "As you know, your intelligence service has detailed that the number of Hezbollah members and supporters has increased to 1,050 in 2018."
"The growth of support for Hezbollah will also contribute to the rise of anti-Semitism in Europe, which has already resulted in deadly attacks against Jews," it continued. "That is why we strongly urge Germany to take substantive action against Hezbollah through sanctions and other means that will hamper their ability to project influence in the region."
In February, the United Kingdom officially designated Hezbollah as a terrorist group, joining 12 other countries that have a similar designation.
Read More: Jewish News Syndicate