US-Israel Relationship
House Armed Services Committee votes to continue security assistance to Israel, block F-35 jets to Turkey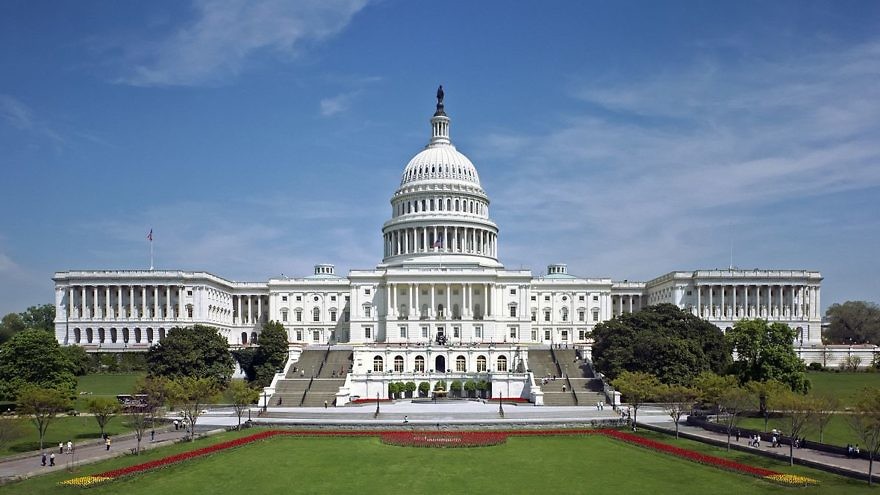 (June 13, 2019 / JNS) The U.S. House Armed Services Committee passed a $733 billion 2020 National Defense Authorization Act (NDAA) on Thursday morning that, if enacted, would continue security assistance to Israel and block the U.S. transfer of F-35 jets to Turkey.
The tally was 33-24.
The House NDAA is $17 billion less than the Senate version, which also includes the continuation of American assistance to Israel for missile-defense programs, and at the same time, blocks the transfer of F-35 jets to Turkey.
The $17 billion pressed by Republicans, but rejected by Democrats, was allocated for construction of military vessels, including submarines and aircraft carriers. It was also proposed to fix military installations damaged by recent floods and hurricanes.
HASC chairman Adam Smith (D-Wash.) said the assistance was left out because U.S. President Donald Trump signed a $1.6 billion disaster assistance bill that covers that, in addition to saying that the House Appropriations Committee would provide such further funding.
The Senate is expected to reject the $17 billion gap.
The NDAA will need an appropriations bill to fund it.
Read More: Jewish News Syndicate