Hezbollah
Honduras designates Hezbollah as a terrorist organization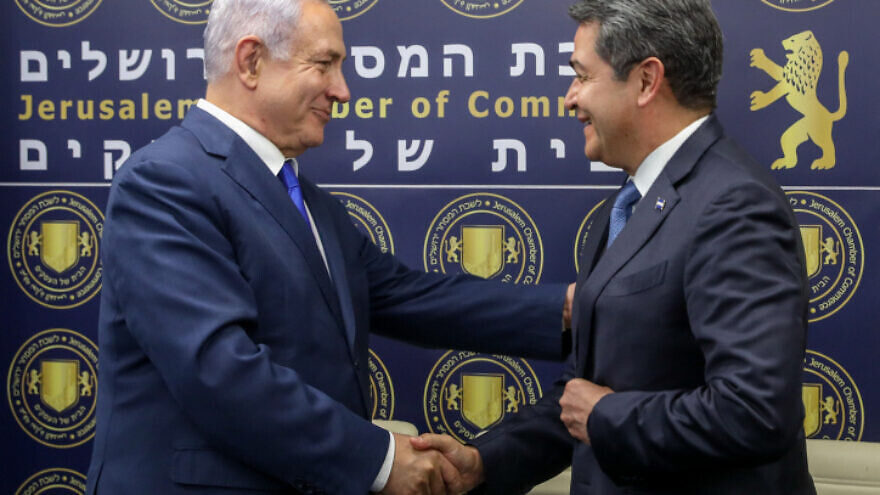 (January 7, 2020 / Israel Hayom) Honduras announced on Monday that it is officially designating Hezbollah as a terrorist organization.
The office of Honduran President Juan Orlando Hernández released a statement saying, "Honduras joins Guatemala and other countries in announcing that Hezbollah will be declared an international terrorist organization nationwide."
Hezbollah has been designated as a terrorist group by several western countries, including the United States, the United Kingdom, Canada, Argentina, Paraguay and Israel, as well as Arab League member Bahrain and, most recently, Guatemala. Some countries, such as Australia, France and Germany, only classify Hezbollah's military wing as a terrorist organization.
Hezbollah has a formidable political presence in Lebanon, where it all but controls parliament and enjoys the support of President Michel Aoun.
The Hernández administration, elected in 2013 and again in 2018, has proven to be pro-Israel, with Tegucigalpa even following in Washington's footsteps in recognizing Jerusalem as Israel's capital.
Read more: Jewish News Syndicate