In The News
Holocaust survivor who delivered US House prayer dies of coronavirus at 91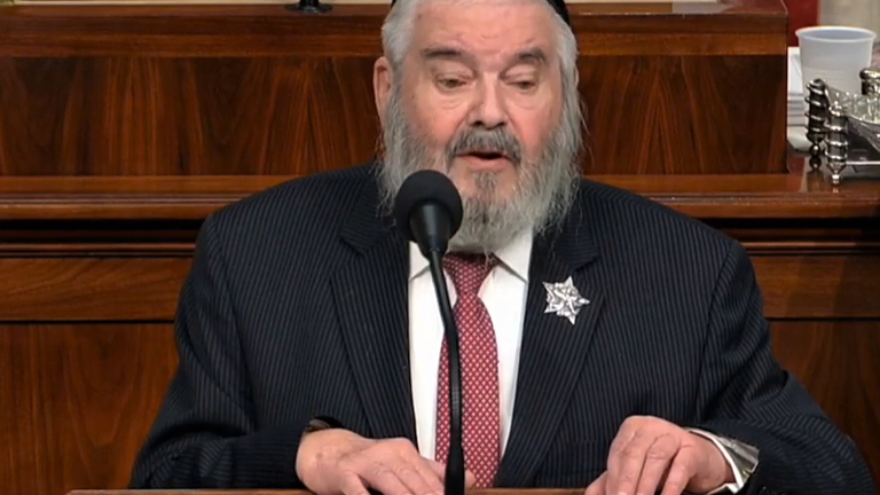 A rabbi who survived World War II and the Holocaust and in January delivered the opening prayer in the U.S. House of Representatives died on Tuesday—14 days after his 91st birthday—after being hospitalized with COVID-19.
Yeshiva World News first reported the death of Rabbi Avraham Hakohen "Romi" Cohn as a result of complications due to the coronavirus.
Cohn was born in 1929 in Pressburg in what was then Czechoslovakia. In 1942, when the Nazis invaded, his parents managed to smuggle him over the border to Hungary. Cohn attended the Pupa Yeshiva, the elite Torah university at the time.
Read More: JNS