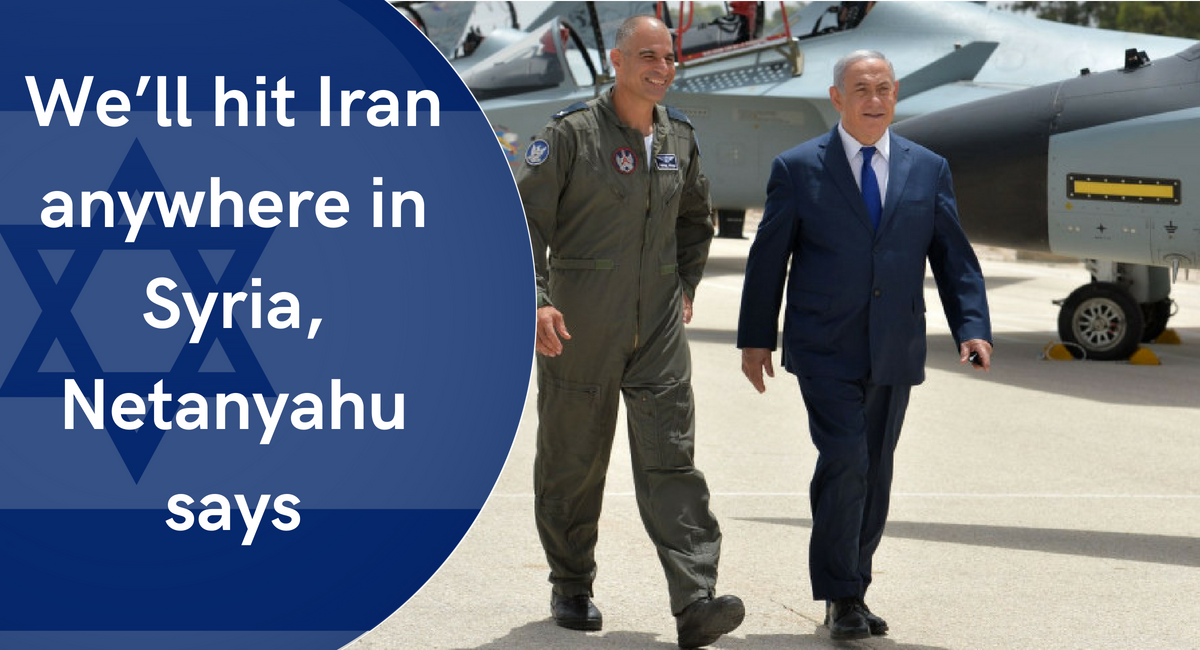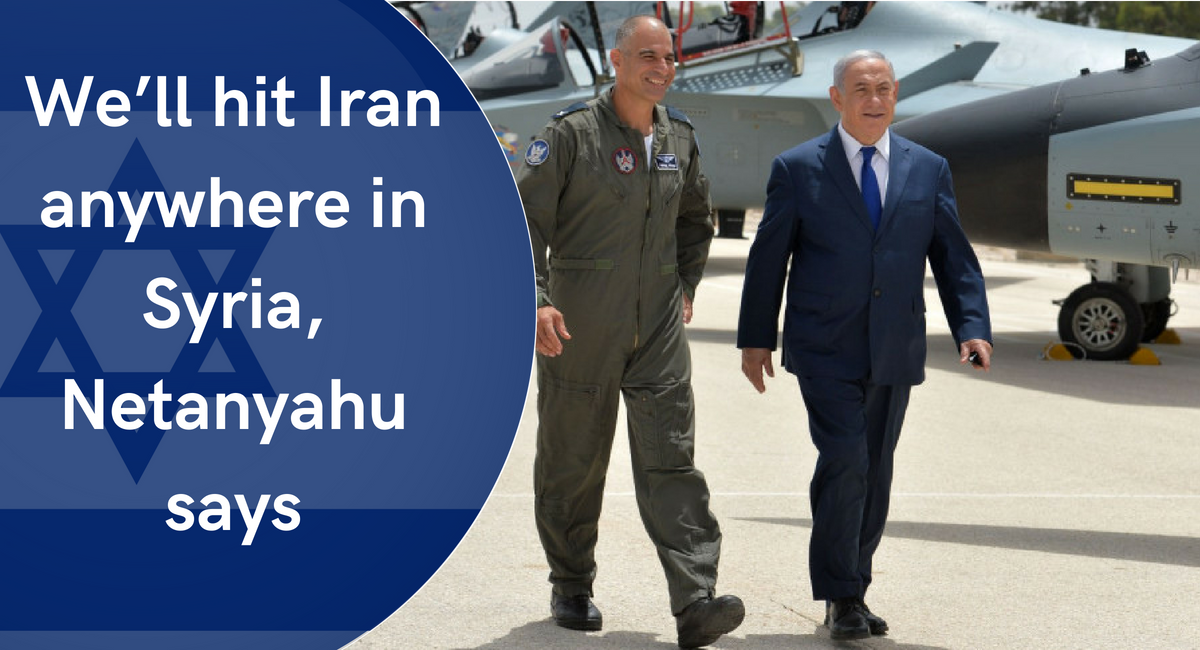 Syria
We'll hit Iran anywhere in Syria, Netanyahu says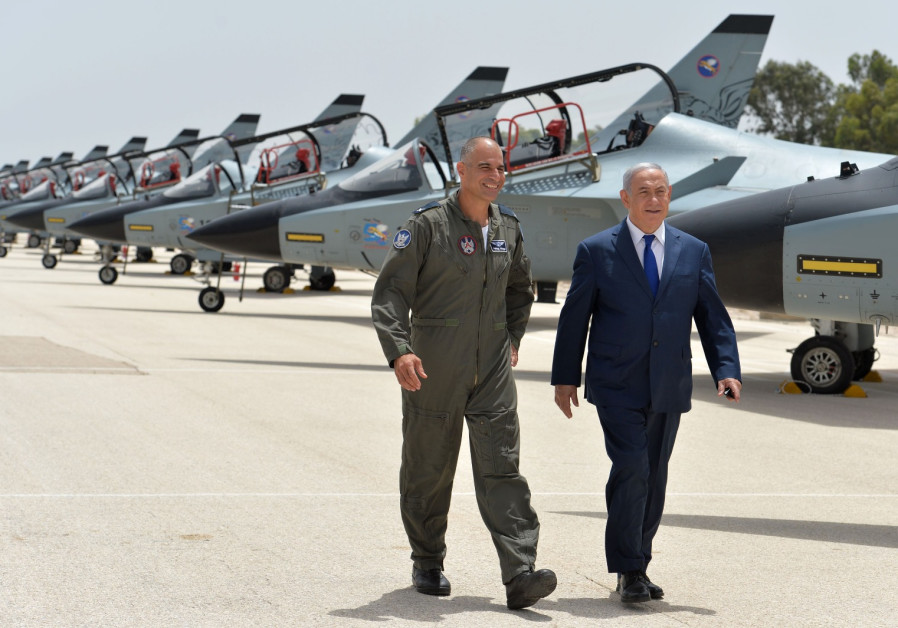 Israel plans to act against Iran anywhere in Syria, Prime Minister Benjamin Netanyahu said Wednesday, as Defense Minister Avigdor Liberman prepare to fly to Moscow for talks about removing Iran and its proxy armies from Syria.
"We will continue to act against [Iran's] intention to establish a military presence in Syria opposite us, not just opposite the Golan Heights but anywhere in Syria," Netanyahu said.
He spoke at the Nachalat Yitzhak cemetery in Tel Aviv, addressed the memorial ceremony for the victims of the Altalena.
Before leaving Israel Liberman tweeted about his scheduled talks Thursday with his Russian counterpart Sergei Shoygu.
"The main focus of the security forces has been to prevent Iran and its proxies from entrenching themselves in Syria," Liberman said.
Moscow intervened in the Syrian conflict in September 2015  and officials from Israel and Russia meet regularly to discuss the de-confliction mechanism implemented a system over Syria to coordinate their actions in order avoid accidental clashes in Syrian airspace.
With it in place, Israel has largely had free reign over the skies of Syria to carry out strikes on targets deemed a threat to the Jewish State, allegedly carrying out strikes as deep as Syria's T4 airbase near the city of Palmyra in the Homs province some 250 kilometers from Israel.
Moscow has already called this week for Iran to leave the southern part of the country next to Israel's border.
Rebels control stretches of southwest Syria, bordering Israel in the Golan Heights, while Syrian army troops and allied Iran-backed militias hold territory nearby.
In a public statement, Russian Foreign Minister Sergey Lavrov about Syria, called for the withdrawal of all non-Syrian forces from Syria's southern border with Israel s soon as possible, the TASS news agency reported.
"We have well-known agreements concerning the southwestern de-escalation zone," Lavrov said while speaking Tuesday at the international Primakov Readings Forum in Moscow.
Read More: J Post