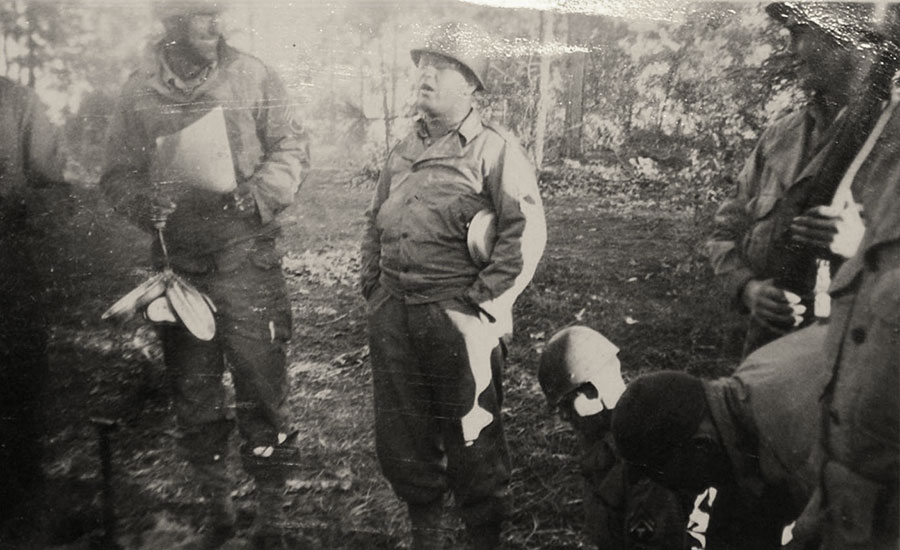 In The News
Historical marker honors Knoxville WWII hero who saved hundreds of Jewish soldiers
A new historical marker has been placed in downtown Knoxville honoring a man who risked his life to save hundreds of Jewish prisoners during World War Two.
The Knoxville Jewish Alliance as well as the city of Knoxville held a dedication ceremony Friday in honor of Sergeant Roddie Edmonds. U.S. Rep. Tim Burchett (TN-02), U.S. Senator Marsha Blackburn and Knox County Mayor Glenn Jacobs were also in attendance.
Edmonds, a Knoxville native, was captured at the Battle of the Bulge on Dec. 19, 1944, and transported to a prison of war camp in Ziegenhain, Germany by the Nazis. He was the senior American non-commissioned officer at the site.
Read More: WATE