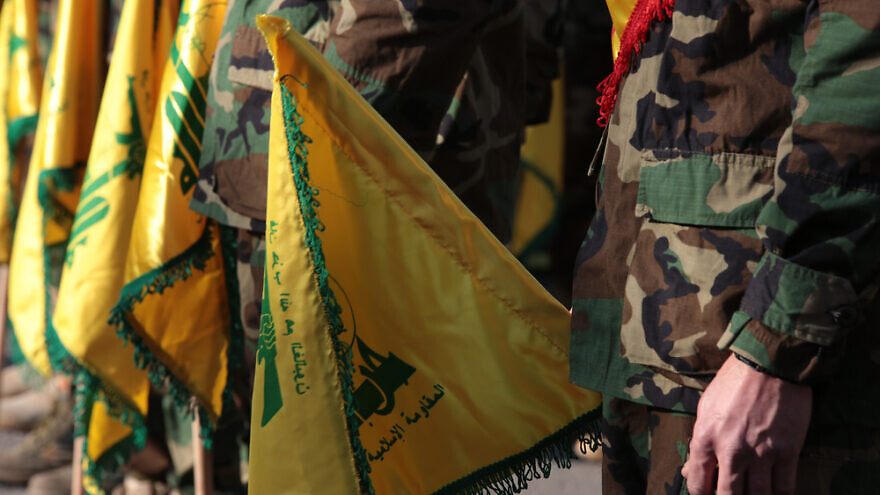 Hezbollah's notorious Unit 133 is back in business
Earlier this month, the Israel Defense Force and Israel Police announced that they had thwarted a significant weapons-smuggling attempt from Lebanon into Israel. A total of 43 firearms worth millions of shekels were confiscated near the area of the village of Ghajar on July 9, said security forces, after IDF observation troops spotted smuggling bags.
In its statement, the IDF said it is "examining the possibility that the smuggling attempt was carried out with the help of the Hezbollah terror organization, and is investigating, along with the Israeli Police, the perpetrators of the weapon-smuggling attempt."
The IDF is indeed investigating the involvement of a senior Hezbollah operative, called Haj Khalil Harb, who is notorious for his experience in trafficking narcotics and weapons along the Blue Line separating Israel and Lebanon.
Read More: JNS