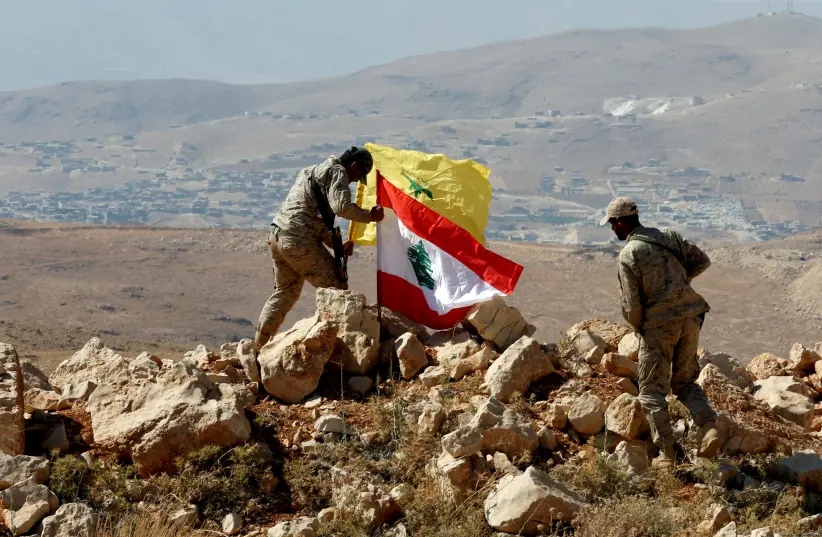 Hezbollah
Hezbollah Training Syria's 1st Corps to Use in Future War Against Israel
Hezbollah is preparing the Syrian Arab Army's 1st Corps for a future war against Israel, training its commanders and soldiers as well as deploying it for intelligence gathering against the IDF in the Golan Heights.
Following the return of regime forces to the south of the country and the rebuilding of the SAA which was decimated over the course of the ongoing civil war, the influence of Lebanon's Hezbollah on the Syrian Arab Army (SAA) has been increasing dramatically.
Should the Lebanese terror group decide to carry out an attack from the Golan Heights, Hezbollah will use the SAA's 1st Corps which has significant weaponry and logistics available to them. Using the 1st Corps will not only provide Hezbollah with better mobility and firepower, but it will also provide the manpower.
Israel's military, which has accused the SAA of helping Hezbollah establish a permanent military presence on the Golan Heights, believes that the Lebanese terror group has been using it's Southern Headquarters operation led by the group's southern commander Hajj Hashem to not only gather intelligence on the IDF, but train forces for war with Israel.
Read More: Jerusalem Post