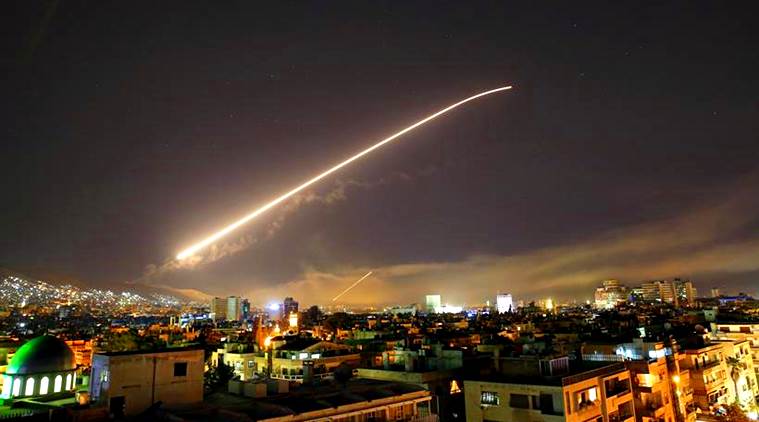 Hezbollah
Hezbollah Terrorist Killed in Alleged Israeli Airstrikes in Syria
The Lebanese Hezbollah terrorist movement announced on Tuesday that Ali Kamel Mohsen Jawad, a member of Hezbollah, was killed in alleged Israeli airstrikes in Damascus on Monday night. Israel is concerned about a possible response from Hezbollah, according to KAN news.
Five pro-Iranian militants were killed and four others were wounded in the strikes, according to the Syrian Observatory for Human Rights (SOHR). While the identities of most of the dead are unknown, it is known that they were not of Syrian nationality, according to SOHR.
A military source told Syria's state news agency SANA on Monday night that seven Syrian soldiers were injured in the strikes. According to SOHR, the soldiers are from the Syrian Air Force's Air Defense Force and two of the soldiers are in serious condition.
Syrian air defense systems were activated on Monday evening after Israeli aircraft launched missiles towards sites south of Damascus from over the Majdal Shams area of the Golan Heights, according to SANA.
Syrian air defenses responded to Israeli missiles in As-Suwayda, Izraa and Quneitra in southern Syria as well, according to SOHR.
According to Al-Arabiya, Israeli helicopters took part in some of the strikes on Monday evening, and Syrian air defense systems were targeted.
Read More: Jerusalem Post