Hezbollah
Hezbollah says new US sanctions an 'assault' on Lebanon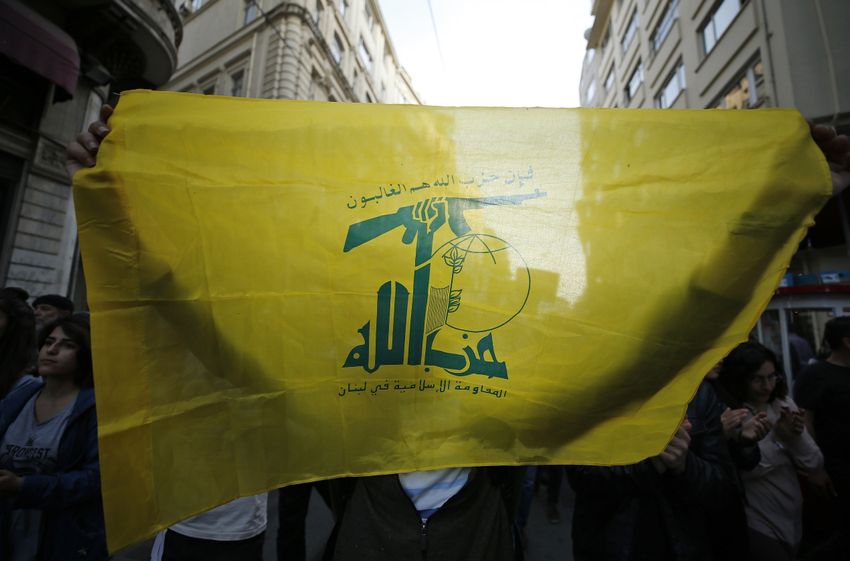 The US added two Hezbollah lawmakers to its sanctions blacklist on Tuesday
Lebanon's Hezbollah said Thursday that new US sanctions on three of its officials- including two lawmakers, have widened Washington's assault on Lebanon.
Earlier this week, the US Treasury placed two Hezbollah members of parliament and another official on its sanctions blacklist, saying that the Iranian-allied organization uses its parliamentary power to advance violent activities.
It is the first time the US has targeted lawmakers belonging to the Iranian-backed armed movement which also serves as a member of Lebanon's coalition government.
"It has widened the assault on Lebanon and its people. It is rejected and denounced," Hezbollah's parliamentary bloc said Thursday in response. "It will not change anything in our convictions."
Lebanese Prime Minister Saad al-Hariri has said the new US sanctions represented a "new direction" but insisted they would not affect government work.
"No doubt, it has taken a new direction… but this will not affect the work we are doing in parliament or the ministers," Hariri said in a statement.
"It is a new matter that we will deal with as we see fit … The important thing is to preserve the banking sector and the Lebanese economy and, God willing, this crisis will pass sooner or later," he added.
Nabih Berri, Lebanon's Parliament speaker earlier slammed the move as an "assault" on the government's parliament while President Michael Aoun said he "regrets" the US measures and plans to discuss it with US officials.
Hezbollah lawmakers are currently partners in Lebanon's ruling coalition government, winning 14 seats in the country's last election in 2018.
Founded as a fundamentalist militant organization dedicated to fighting Israel in the early 1980s, the group has grown into a powerful political force under the stewardship of its current leader Hassan Nasrallah.
The US, European Union, Arab League and Israel have proscribed Hezbollah as a terrorist organization, and is widely considered a proxy force for Iran.
Read more: i24 News