Hezbollah
Hezbollah member convicted in US for plotting attacks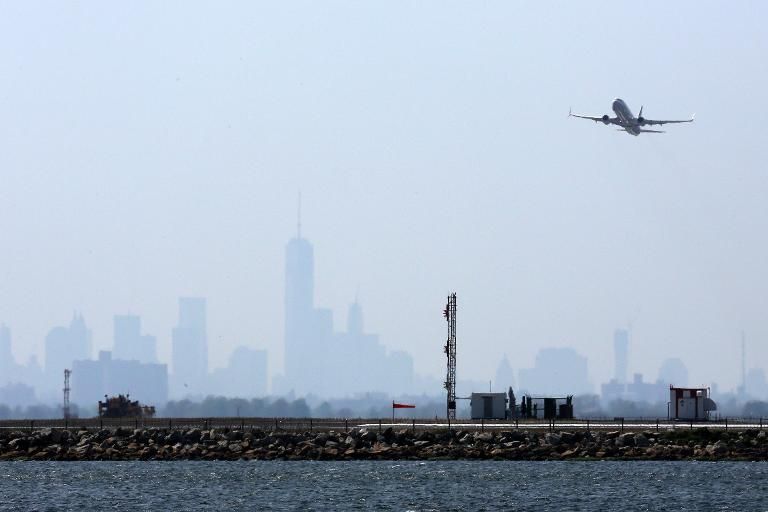 A US federal court on Thursday indicted a man for procuring weapons and gathering intelligence on targets for terrorist attacks in New York City on behalf of the Lebanese Shiite group Hezbollah.
Ali Kourani, a 34-year-old American of Lebanese descent, was convicted of eight allegations including conspiracy to use weapons in a violent crime. The charge carries a maximum sentence of life in prison.
Among the targets Kourani surveyed were the JFK International Airport and a federal building in Manhattan.
Born in Lebanon but naturalized by the US in 2009, Kourani attended several Hezbollah training camps in his country of birth and took orders from agents of the Iran-backed organization after his 2003 arrival in the US.
Read More: i24news