Hezbollah
Hezbollah member arrested for scouting possible terror sites in New York, Boston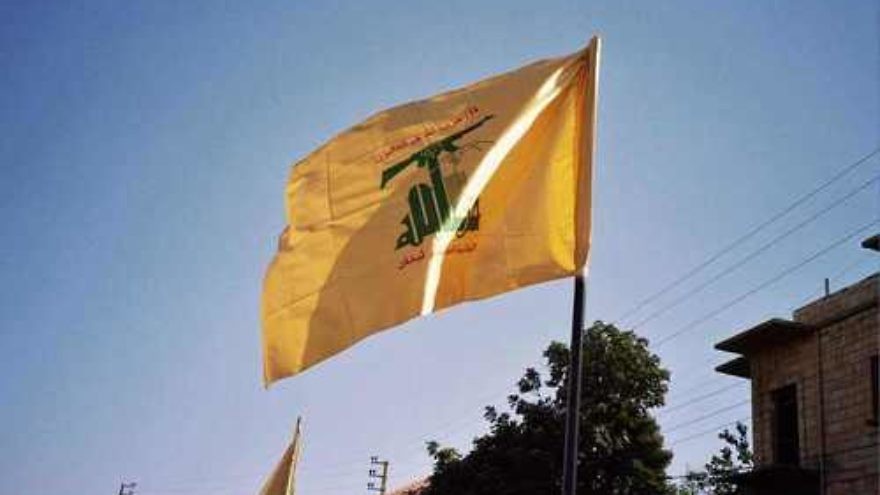 (September 19, 2019 / JNS) A man suspected of being an operative in New York for the U.S.-designated terrorist group Hezbollah was recently arrested.
Alexei Saab, 42, of Morristown, N.J., has been in federal custody since July, facing charges for scouting dozens of targets for the terrorist entity, including the Empire State Building, the Statue of Liberty and the George Washington Bridge.
He is also accused of scouting and taking pictures of possible targets for the Islamic Jihad Organization and the Hezbollah external terrorism arm IJO.
In addition to New York, Saab scouted places in Boston and Washington, D.C.
"In particular, (Saab) focused on the structural weaknesses of locations he surveilled in order to determine how a future attack could cause the most destruction," said the U.S. Attorney's Office in Manhattan.
Saab became a naturalized American citizen in 2008, even though, according to the U.S. government, he has been a Hezbollah member since 1996 and has an extensive background in making explosives. He began training with Hezbollah in 1999.
"Even though Saab was a naturalized American citizen, his true allegiance was to Hezbollah, the terrorist organization responsible for decades of terrorist attacks that have killed hundreds, including U.S. citizens and military personnel," said Manhattan U.S. Attorney Geoffrey Berman. "Thankfully, Saab is now in federal custody and faces significant prison time for his alleged crimes."
Saab is also accused of immigration fraud, marrying an individual so that other person could apply for naturalized citizenship in the United States based on their marriage.
If convicted, Saab faces up to 105 years in prison.
Read more: Jewish News Syndicate