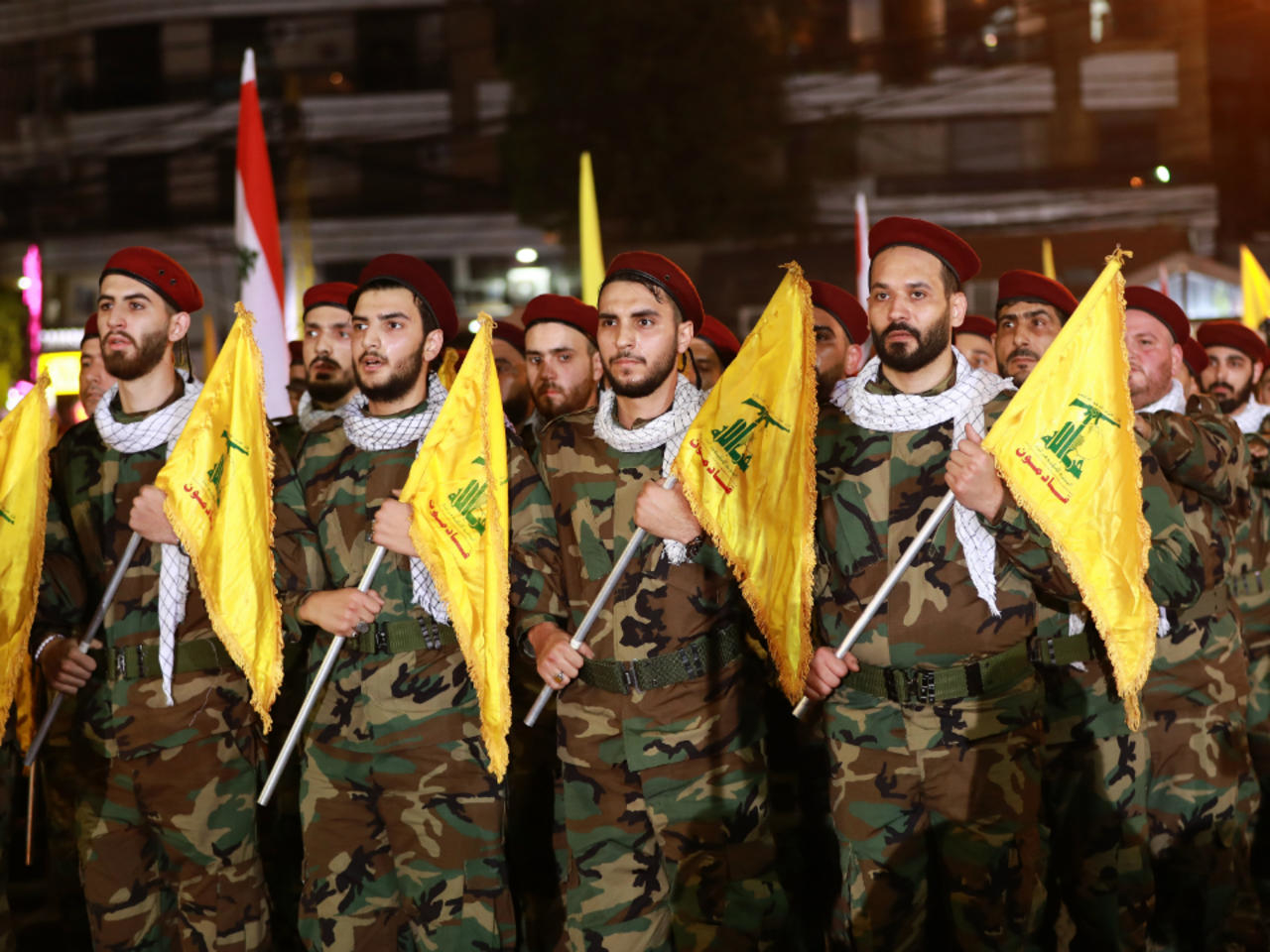 Iran
Hezbollah-Like Groups Surged When Iran Deal Lifted Sanctions, Study Finds
02/11/2021
The number of militia proxies for Iran's Islamic Revolutionary Guard Corpsjumped after the 2015 nuclear deal, and they pose the greatest threat to stability in the Middle East, according to research by the Tony Blair Institute for Global Change.
The former UK prime minister called the IRGC-backed paramilitary groups "directly part of the Iranian network of destabilization, seeking to undermine governments and prevent countries from exercising true sovereignty. This campaign is in furtherance of the Islamist ideology of the clerical regime in Iran, and unfortunately it is clear that it surged rather than abated in the years following the JCPOA in 2015."
The researchers posited that sanctions, or sanctions relief as provided by the 2015 Iran nuclear deal, are not a major factor for stopping these ideological militias.
"These groups will fight for Khamenei regardless of access to financial support, and countering [them] will require a hearts-and-minds counterinsurgency effort," they said.
Easing sanctions in 2015 did not moderate efforts by Iran-backed militia organizations or lead to their disbanding. Indeed, the number of militia groups reached its peak in the years after the Iran deal, acting throughout the Middle East and in terrorist plots and assassinations in Europe.
Read More: Jerusalem Post