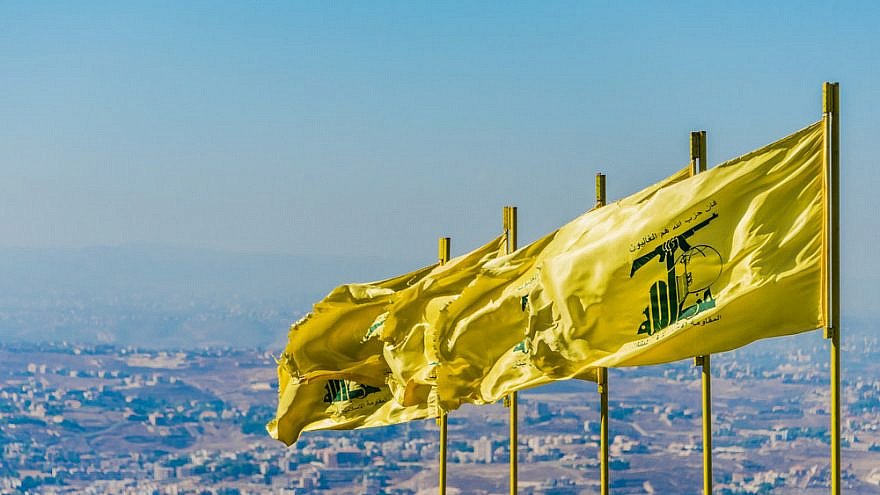 Hezbollah in 'deep crisis' as Lebanon on verge of economic collapse
While Lebanon suffers from the worst economic crisis in its history, the Iranian terror proxy Hezbollah, which has such a heavy influence in the country, is doing everything it can to safeguard its interests during the turmoil. Still, it is in no position right now to provoke conflict with Israel, according to Israeli experts.
The Lebanese pound hit a new record low on July 8, trading at 18,150 to the dollar on the black market, according to The Daily Star of Lebanon. It has lost more than 90 percent of its value since 2019.
"It is a deep crisis. Hezbollah is held by many Lebanese as responsible, and its supporters expect the organization to provide them help and support—something it cannot do," said Professor Eyal Zisser, vice rector of Tel Aviv University, and the Yona and Dina Ettinger Chair in Contemporary History of the Middle East.
Read More: JNS